Pledge the Pink Drag Queen Bingo
Friday, October 16 from 7:30-9:30PM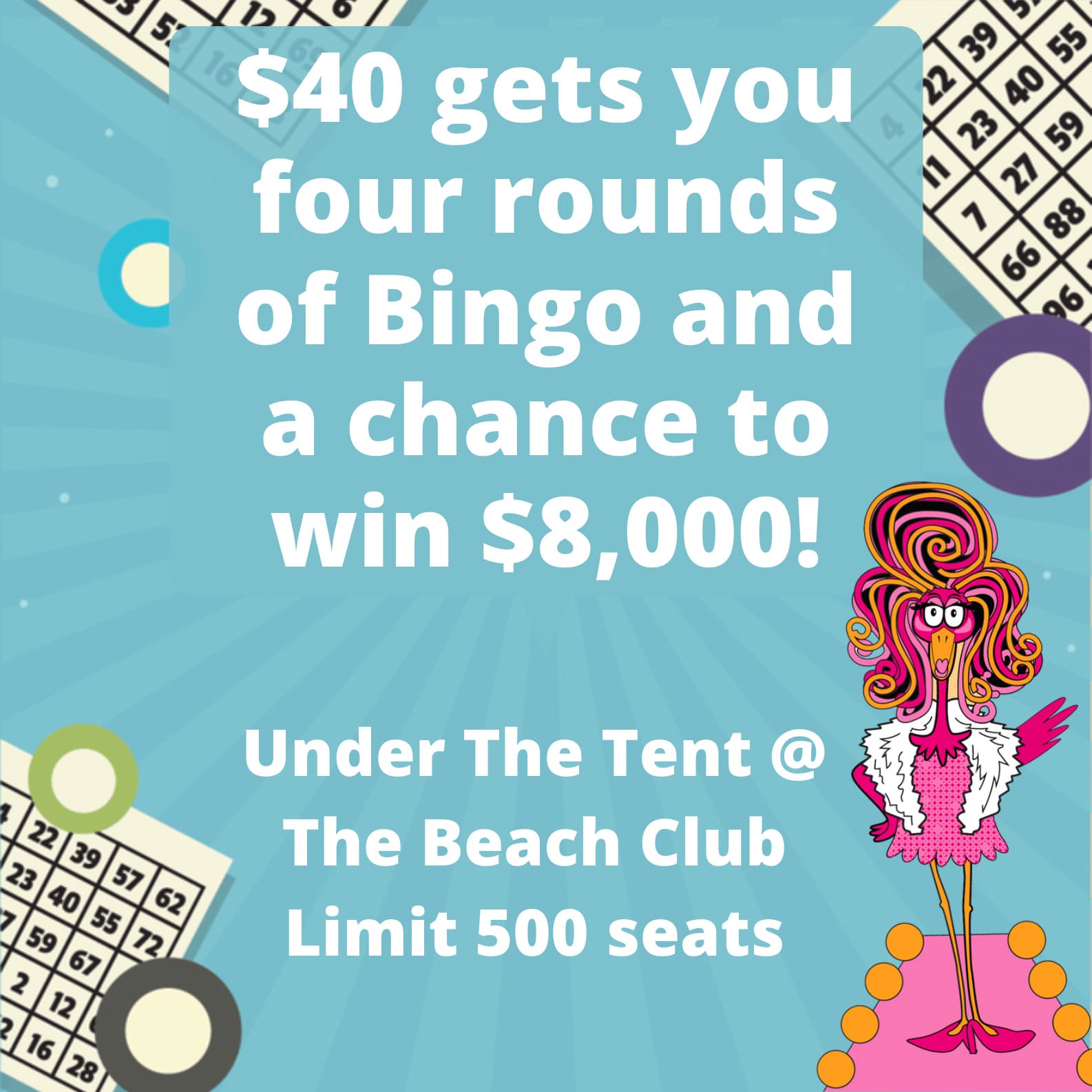 Join us for what is sure to be the greatest evening in Pledge the Pink's history as we enjoy Drag Queen Bingo (yes, you read that right) under the big top!
Singing, dancing, disco lights, hootin and hollerin, cancer-kicking, and cold-hard cash prizes are all on the agenda.
Grab your best boa, and help us crush our 500k fundraising goal!
We've got 500 seats and if we fill them all, we'll give away $8,000 in prize money… and the rest of the kitty (12k) goes to fight breast cancer!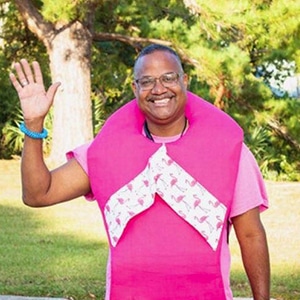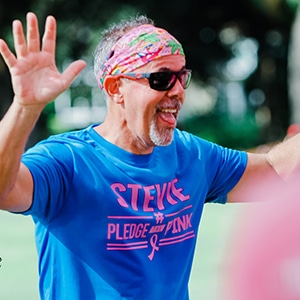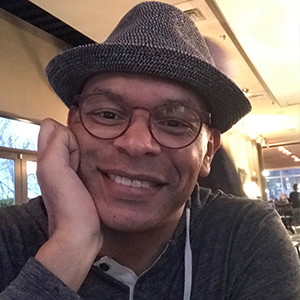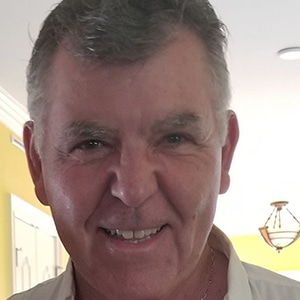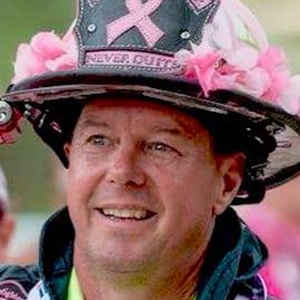 Please note that South Carolina law does not allow for refunds on gambling/gaming.