Help us grow the kitty to $10,000 or more and one lucky FlockStar will walk away with half the pot!
Tickets are $20 each or you can buy six tickets for $100.
People that buy "early bird" tickets on our website thru October 13 will also be entered into a bonus drawing to win a $500 housing credit at Fripp Island Resort.
We will continue selling tickets over event weekend (look out for the scary looking Flamingo Riders) and the lucky WINNERS will be announced at 10:45am on Sunday, October 17.
You do NOT need to be present to win. So ask all your friends and family to buy tickets and have a chance to win big money!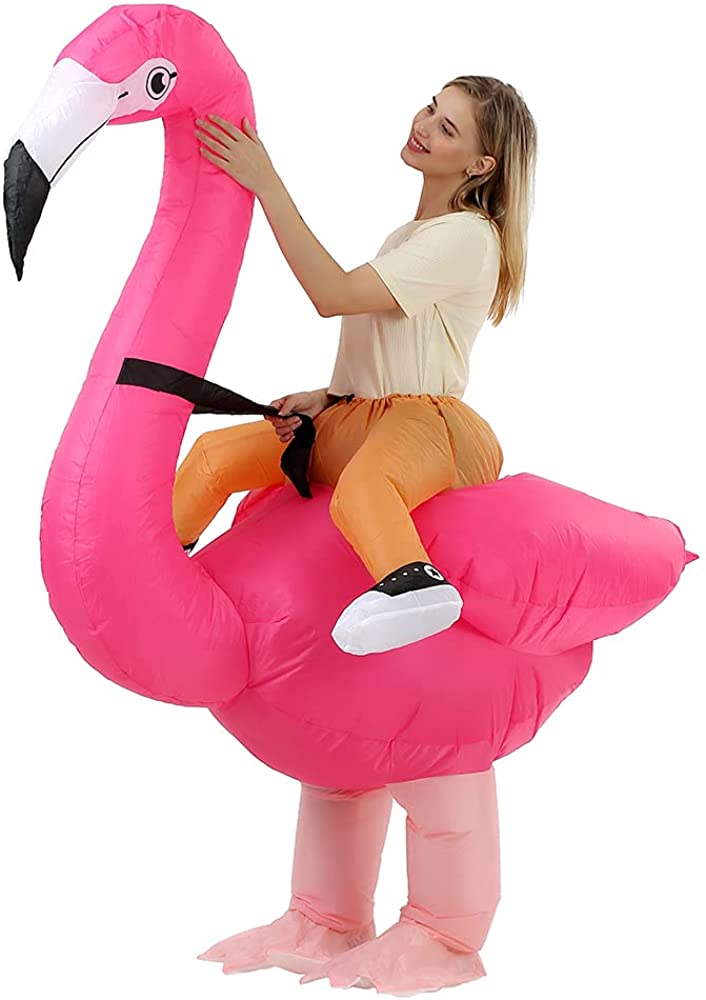 Note: ticket numbers will be assigned and posted during the event. You will not receive your numbers ahead of time.