FlockStar Friends Forever
Celebrating friendship, togetherness, and greatly-missed hugs!
After a crappy and missing-you-like-crazy 2020, we are so stinkin excited about our reunion in October.
It's going to be so much fun seeing everyone's beautiful faces, and hugging those sweaty necks and taking a million group selfies!
So after months of daydreaming about said hugs and selfies, we thought it was only natural for our theme to be about friendship this year.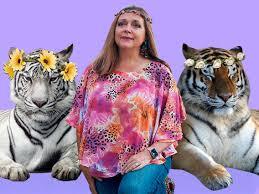 Yall are the Thelma to my Louise. And we are surrounded by Lucys, Ethels, Monicas, Rachels, DJs, Kimmys, and even Norms & Cliffs. We are better than BFFs.
We are FFFs: FlockStar Friends Forever! And that's something to celebrate.
In keeping with our friendship theme, we invite everyone to dress up in their favorite Stevie costume on Friday so we can pay homage to our #1 fella. His wife, sons, and four grandsons plan on joining us that day so this should be all the more special.
Your 2021 Pledge the Pink Assignment:
Dress Up as Your Favorite Famous Friends!
Think about what TV show, movie, or song most represents your posse then come up with a clever costume for PTP this fall!
Kermit & Miss Piggy, Thelma & Louise, Captain & Tennille, Laverne & Shirley… who will you be?
Here are some ideas to get the juices flowing:
Or dress up as your favorite REAL friend and surprise them!
Some of our favorite songs about friendship: