10, 20, 30 Miles… You Deserve This!
Our awesome massage team will be back to rub yall down at the finish lines every day, and they'll also be offering private 60-minute massages for yall in the afternoons/evenings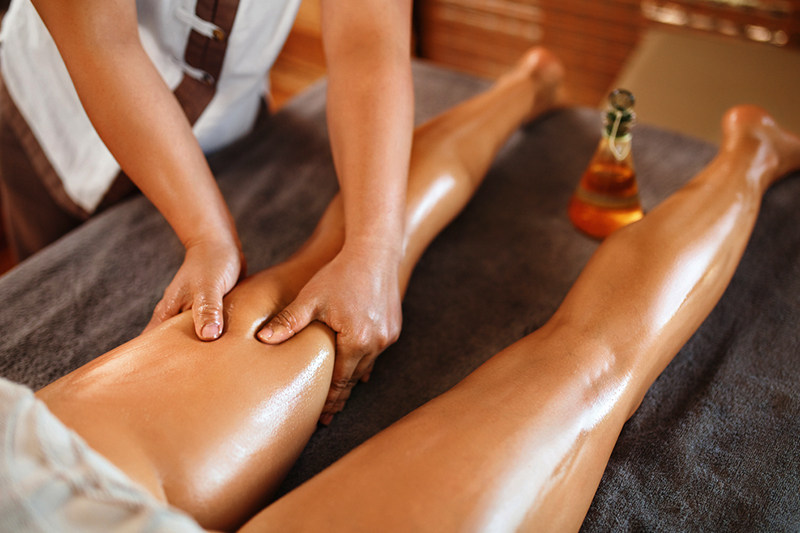 Our entire team of licensed massage therapists are back this year to relax and invigorate your tired body. Whether you are looking for a deep tissue, Swedish, sports therapy, or simple muscle rejuvenation, our team will provide you with a 60-minute customized therapeutic massage that will leave those aching feet feeling fabulous.
Our custom therapy sessions will be held at 835 Bonito Rd, Fripp Island.
We will be giving anyone who books before September 1, 2022 a FREE sugar scrub on their feet during your massage.