Experience the Best of Oak Island
33.1 Miles Never Looked So Good
Our 2023 courses take you in every direction so that you can see the full beauty of Oak Island.
Enjoy the ocean views, breezes, and even a few miles on the hard-packed sands. Meander down tree canopied streets dripping in Spanish moss and daydream about each house being your new home. Watch the shrimp boats and dolphins play in the Intracoastal Waterway. And crossover gorgeous marsh creeks filled with herons, egrets, pelicans via scenic boardwalks.
For your convenience, all of our start and finish lines are at Middleton Park. As are our daily after parties and evening events.
We offer official pit stops every 2.5-3 miles that are loaded with snacks, hydration, first aid supplies, and friendly fans. We also anticipate several community pit stops that Oak Island residents will set up along the courses! Need to pee? We've got more toilets per capita than any other race in the history of races!
We suggest that you train on nature trails to help you acclimate to the few miles you'll be doing on the beach. It is hard-packed sand but if you don't have beaches near you to train on, please find a trail or gravel road so you can build up the stabilizer muscles in your legs.
Please remember that our routes are 10 and 13.1 miles and we expect everyone will train accordingly.
If for some reason you are not able to reach a pre-set marker on a course by a certain time, we will automatically reroute you to the nearest shortcut
If you know that you'll be doing shortcuts, please adjust your training so that you can do 6 miles each day
All participants will have four hours to cross the finish lines for our 10-mile courses and 5.5 hours to complete the half-marathon course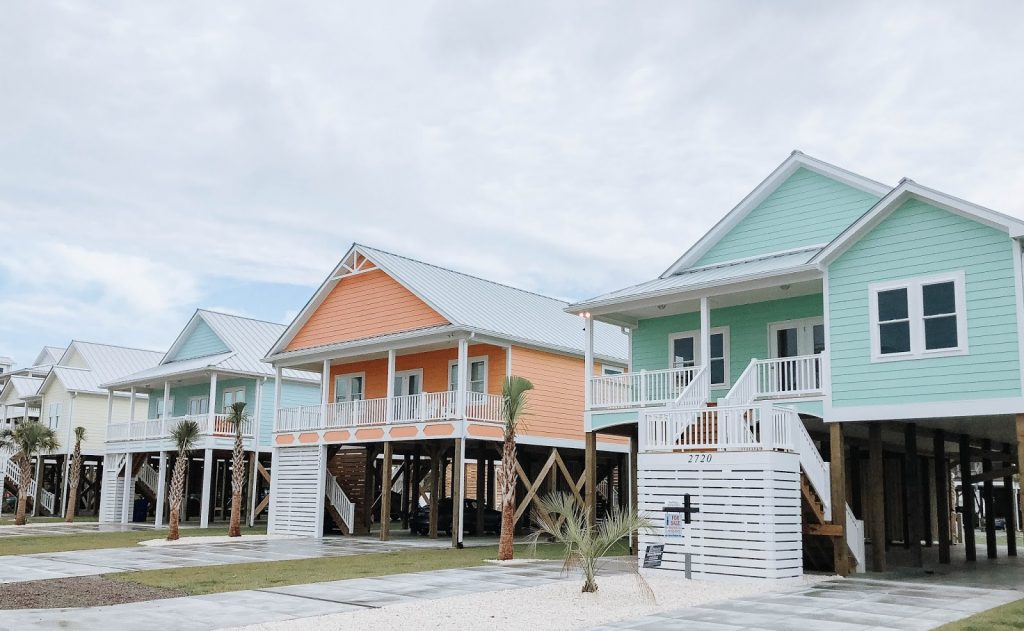 Friday, October 20
(8am start)
Friday we will head west and you'll get to enjoy the ocean breezes on Beach Drive and soak up the beauty of Davis Creek and its spectacular wildlife. We'll be on the (mostly) quiet roads for all ten miles today and you'll pass hundreds of beach cottages, bungalows, and mansions along the way. Read all the clever house names to keep your mind off your feet!
Saturday, October 21
(8am start)
Saturday's course is the best of both worlds: starting at Middleton Park, we'll enter the beach and head west for a bit before turning around and heading east along the shoreline, just past the pier. At mile 4.5 we will exit the beach and meander through a charming neighborhood filled with ancient oaks (shade!). We'll pass by a few favorite restaurants and watering holes before heading back to the park for a special party. All total, you'll be on the beach for about 4.5 miles and on the roads and sidewalks the other 5.5 miles.
Sunday, October 22
(7:30am start)
Our much-anticipated Half Marathon day will explore the north end of the Island and is almost exclusively on sidewalks and very quiet streets (plus a bonus boardwalk). We'll be walking, running, and crawling along the Intracoastal Waterway for half of the day and enjoying the shade in the neighborhoods where most of the year-round residents live.