Your PTP Passport to Paradise
Starting at Chaplin Park, we will meander through the beautiful Port Royal Resort and its private beaches, and then cross the finish line back at Chaplin Park. Then join the after-party at Shelter Cove Park!
We start at Shelter Cove Park and make our way to Shipyard Resort and then to famous Coligny Beach. We'll then cut thru Palmetto Dunes Resort on our way to the finish line back at Shelter Cove.
Our much-revered Beach Day starts on the sands of the Omni Resort and takes us all the way up the beach to the folly, where we turn and head back to Coligny, and then cross the finish line at the Omni.
Our courses are 99% flat but they are anything but boring! We suggest that you train on a variety of surfaces to help you prepare for the diversity of our routes: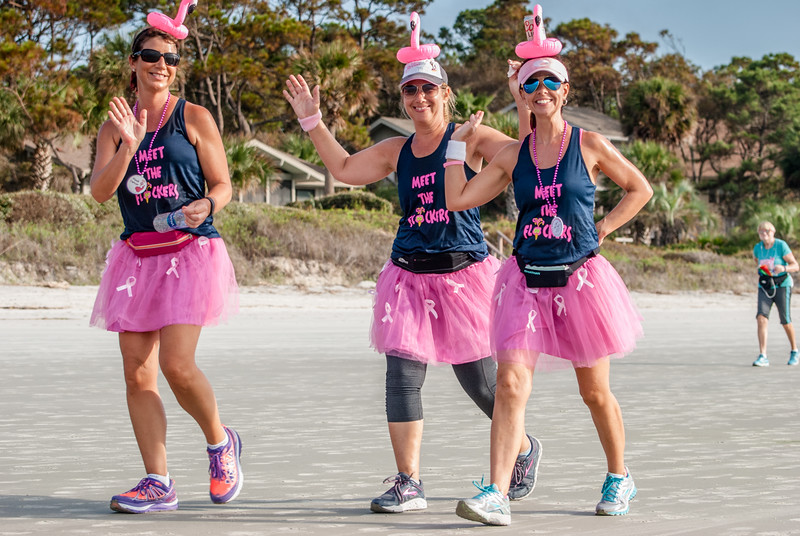 Friday
Friday is the best of both worlds: roughly 6 miles on pathways and 4 miles on hard-packed sands.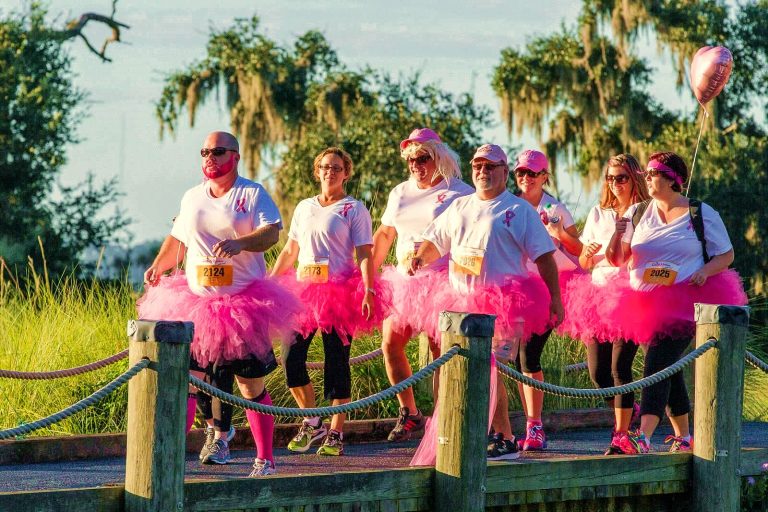 Saturday
Saturday will be primarily on pathways but you'll get to enjoy about 2 miles on the beach.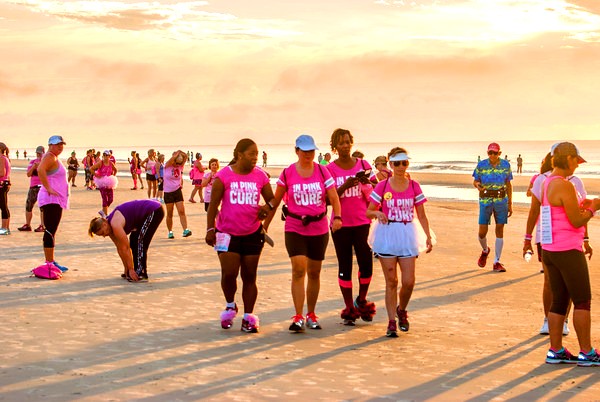 Sunday
Sunday is our famous sunrise start and all 10 miles are on the shimmering sands.