Welcome to the World's Biggest Flamingo Birthday Party
Join us as we party like FlockStars
and blow out the candle on breast cancer
Our four magical days of beautiful beaches, never-ending-parties, Olympic-sized shenanigans, and birthday braggin' are just icing on the proverbial cake. Because we all know what's really important. Why we rally. Why we walk. Why we Pledge the Pink.
We come together to celebrate life and help put an end to one of the most hated diseases in modern history. We do it with zest and vigor and a profound appreciation for living life to its fullest. Welcome to the Best Darn Weekend of Your Life.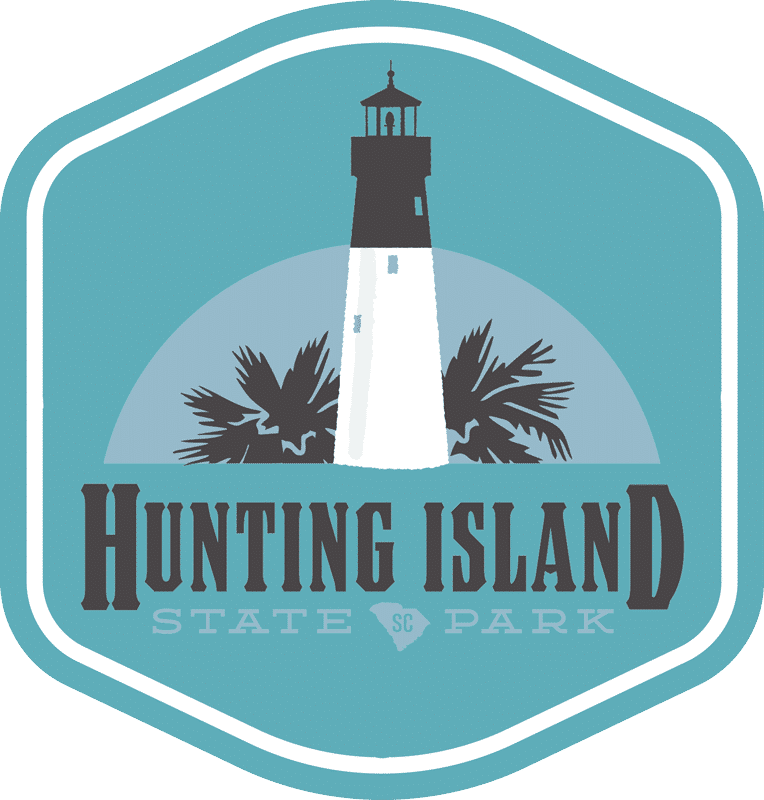 Friday, October 16
See for yourself why Hunting Island has been rated the #1 State Park for over 20 years
We've teamed up with a few hundred new Sisters to make sure your Hunting Island experience is one for the record books!
We'll start at the famous Fripp Island store and parade over the bridge to the state park. The course meanders along the waterfront lagoon trail before bringing you to the newly renourished hard-packed sands of Boneyard Beach.
Keep on truckin past the 1873 Hunting Island Lighthouse and you'll hear what could only sound like the finish line. Psyche! It's just your halftime celebration at the campground! We have all 105 sites reserved for our Sister volunteers and yall are in for a true Superbowl performance.
Note this will also be our ONE shortcut location of the day so if you want to stop around Mile 5ish, we'll shuttle you directly to the real after-party waiting for you at the Fripp Island Beach Club.
Everyone else will continue back down the beach and retrace your sandy footprints to the finish line.
Estimated start time is 8am and the course will close at noon.
Click the map image to view the course map video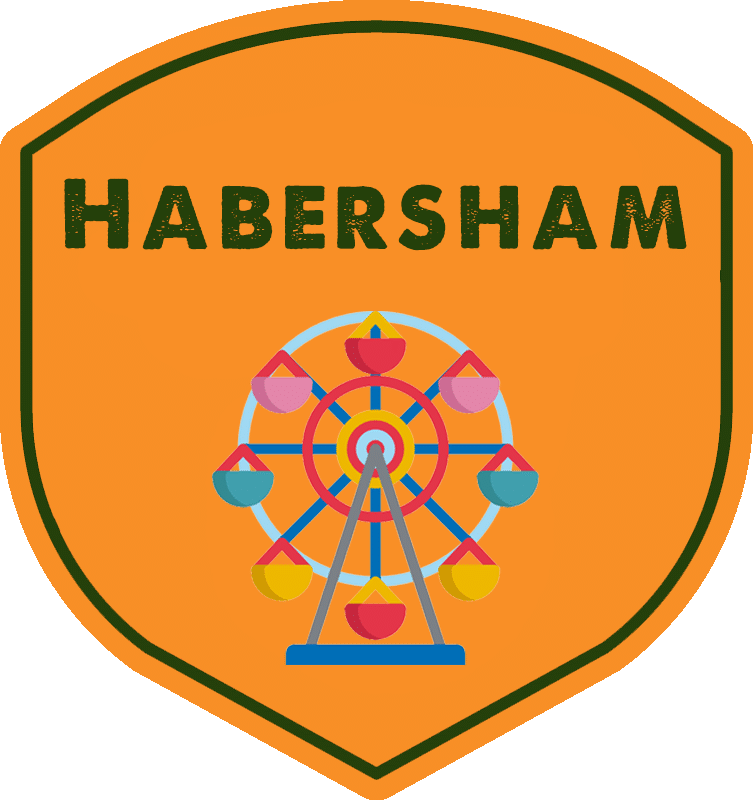 Saturday, October 17
Southern Living meets old timey fun
Our inaugural visit to Habersham is sure to lead more than a few FlockStars to the real estate office; it is just that easy to fall in love with this gorgeous Southern Living community.
Habersham is located on Port Royal Island and also incorporates several adjacent sea islands into its 300 acre coastal development.
Centuries-old Oak trees shade the entire course and you'll be mesmerized by the waterfront views, classic lowcountry architecture, and amazing community spirit the residents bring.
We've got a huge surprise planned for yall at the after-party which is conveniently adjacent to the Mile 5 mark so if you want to take a shortcut on Saturday, we certainly understand!
We'll bus all registrants to Habersham from Fripp early Saturday morning and you can catch any of the returning buses back to Fripp between 11-3. Psst – the 2nd Annual Golf Cart Decorating Contest & Parade won't start until 4pm this year so enjoy Habersham as long as you can!
Estimated start time is 8:30am and the course will close at 12:30.
Click the map image to view the course map video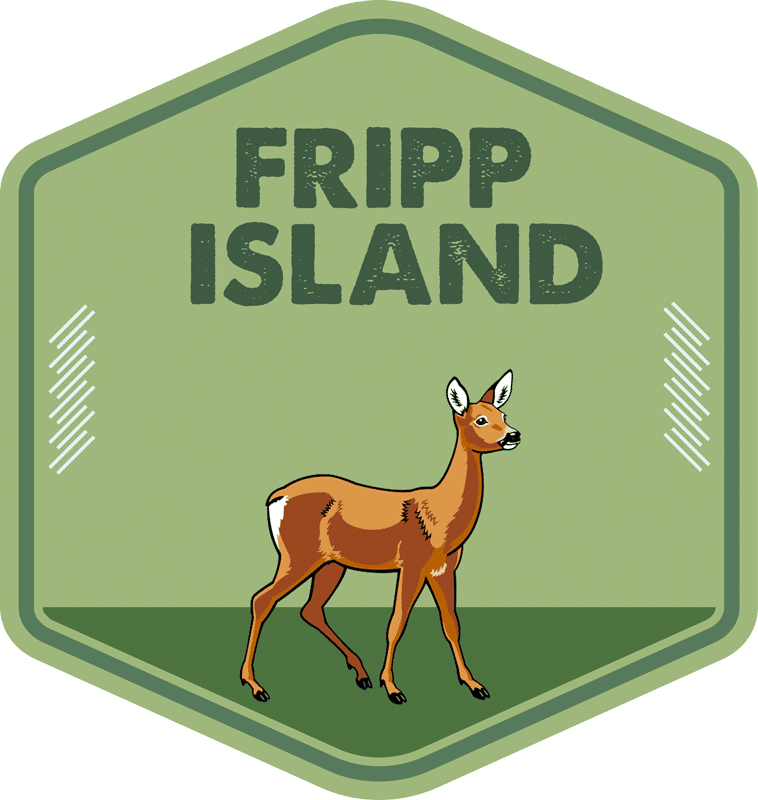 Sunday, October 18
Frippity do dah, Frippity yay! My oh my, what a wonderful day!
By the time Sunday's sunrise start rolls around, you'll probably think you've already explored every nook and cranny of Fripp on your golf cart (and kissed every Fripp Island deer).
Nope! We still have a few tricks up our sleeves and are excited to showcase the best of Fripp come Sunday.
Thanks to an extreme high tide this morning, we're going to take you from the start line in front of the Beach Club immediately down to the beach so that yall can soak up sunrise over the surf.
We've got a very strategic course planned that includes golf courses, ocean vistas, gravel roads, and a few favorite alligator watering holes on your way back to the Beach Club for our after-party and extended-stay shenanigans!
We've got a short cut for you that'll get you to the finish line around Mile 5ish. And yeah, you can still get your medals!
Estimated Sunday start time: 7:15am and the course will close at 11:30.
Click the map image to view the course map video