Upcoming Events
Be the first to know when registration is open for our future events
October 14 – 17, 2021
Sign up below to get notified when registration opens for our 2021 event.
October 20 – 23, 2022
Sign up below to get notified when registration opens for our 2022 event.
It all started at our Thursday evening Packet Pickup Party on Fripp
Our kickoff and packet pickup party was smooth sailing thanks to the tireless work of all our crew and volunteers. Yall were in "high spirits" and we had a blast meeting all our Newbies, boogying at the pool, partying at the Sandbar, and jammin with the band. Even the deer got in on the party, as they walked through our Guinness World Record breaking Flocks of Love.
Day 1 on Hunting Island
10 miles never looked so good!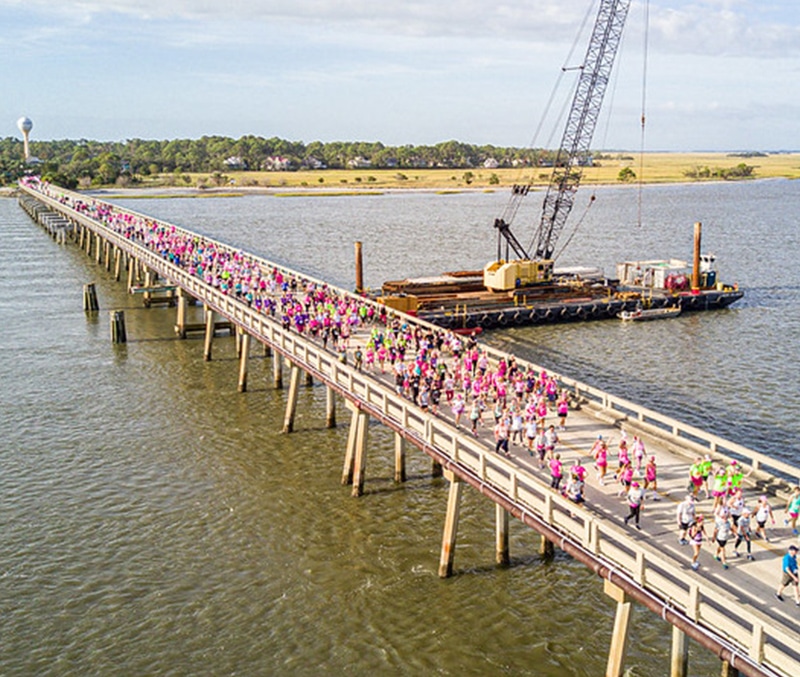 Run Forrest, Run!
The journey of 30 miles begins with a single step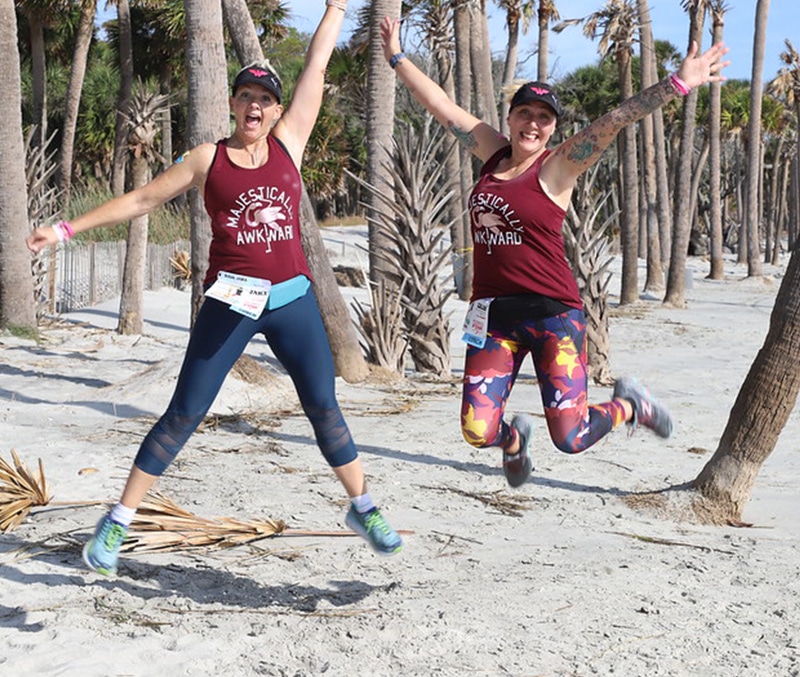 OMG, the beaches
Palm trees in the sand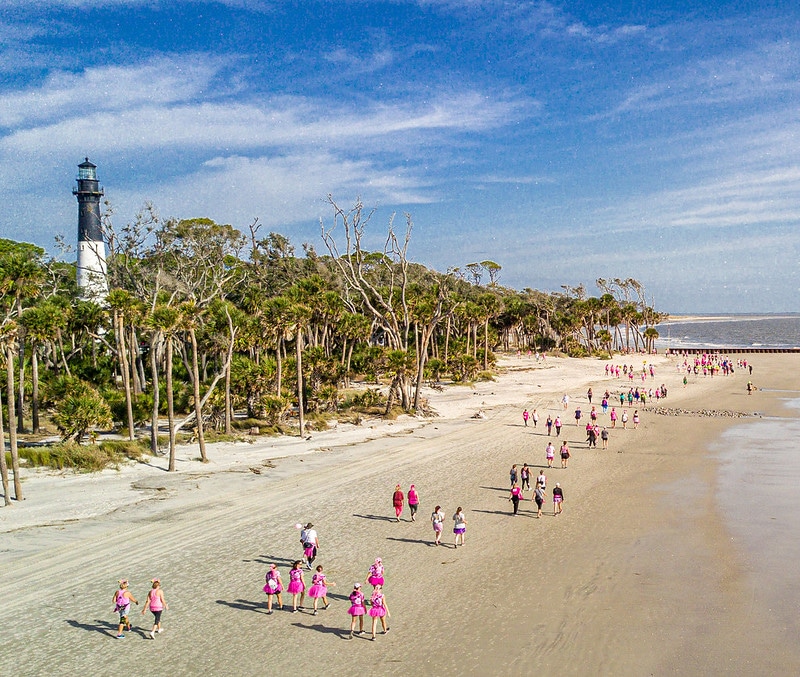 The historic lighthouse
How many of you climbed it?
Day 2 on Dataw Island
Voted your favorite island!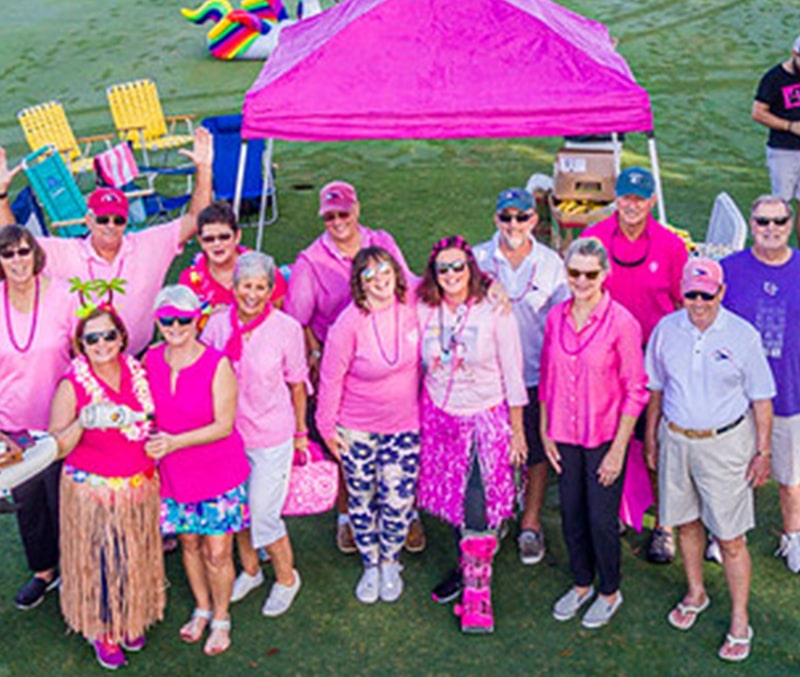 Community
Nobody rolls out the pink carpet like Dataw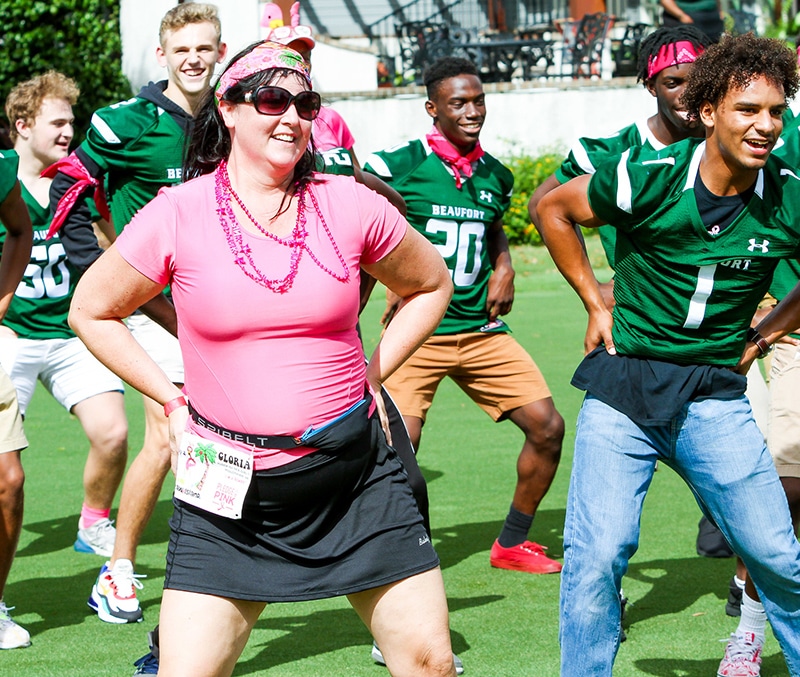 Football Team
Even these guys had the time of their lives!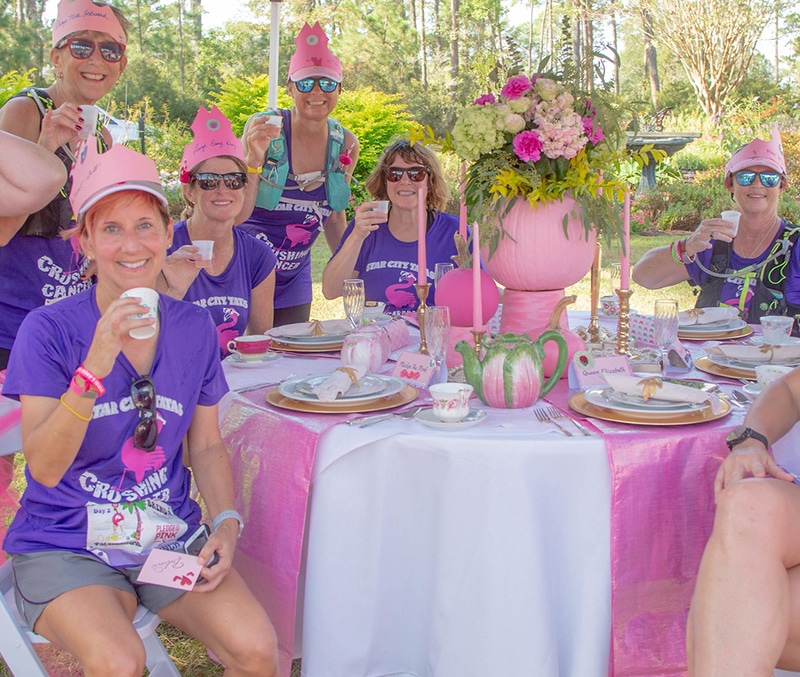 So much love
The only thing more beautiful than the island is its people
Day 3 on Fripp Island
The exclamation point on our weekend together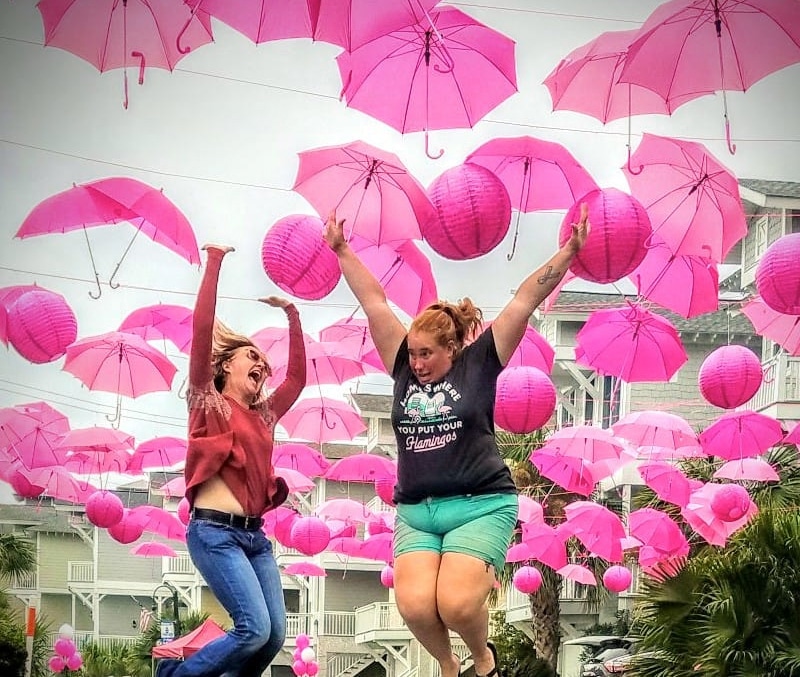 Umbrellas
There were surprises at every turn
Beach
Perfect day for jump shots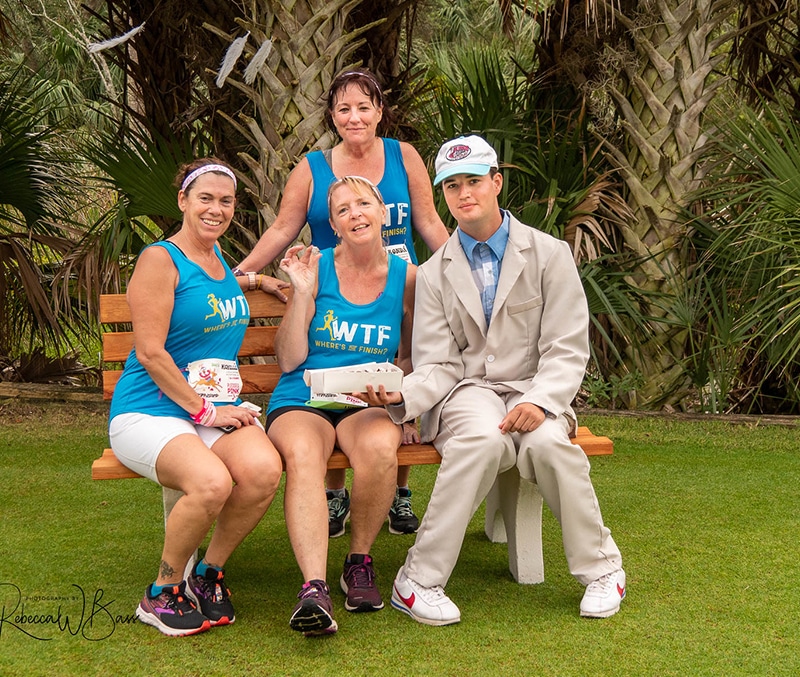 The real Forrest Gump bench
And a good excuse to take a break and eat chocolates
Fripp Island Resort
Our home away from home all weekend long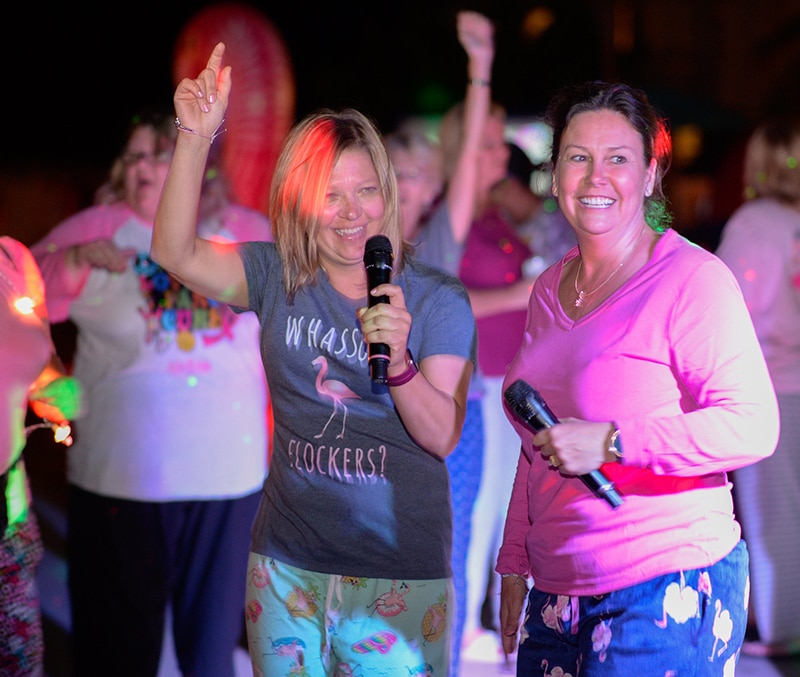 PJ Karaoke
This was a hoot and a half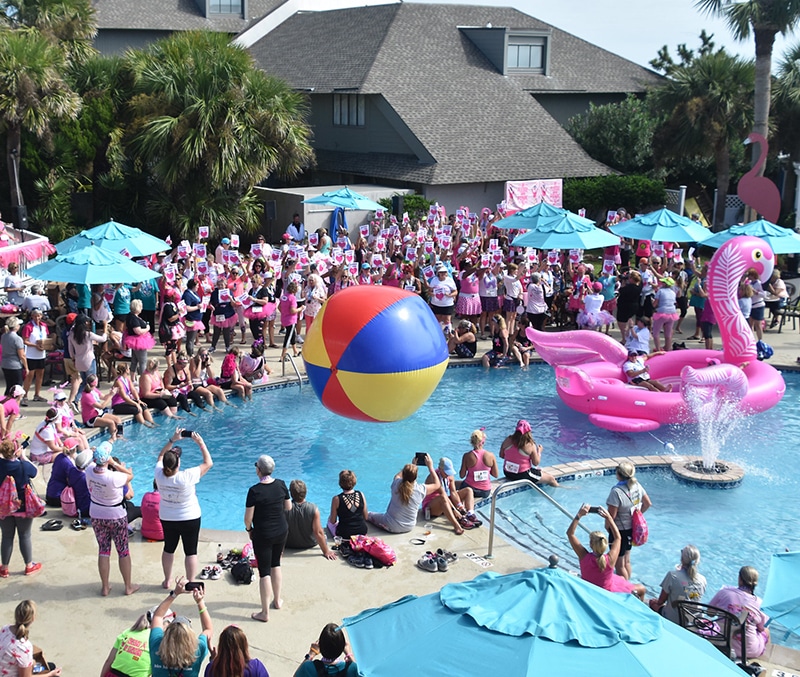 Survivor Celebration
238 warriors walked with us this year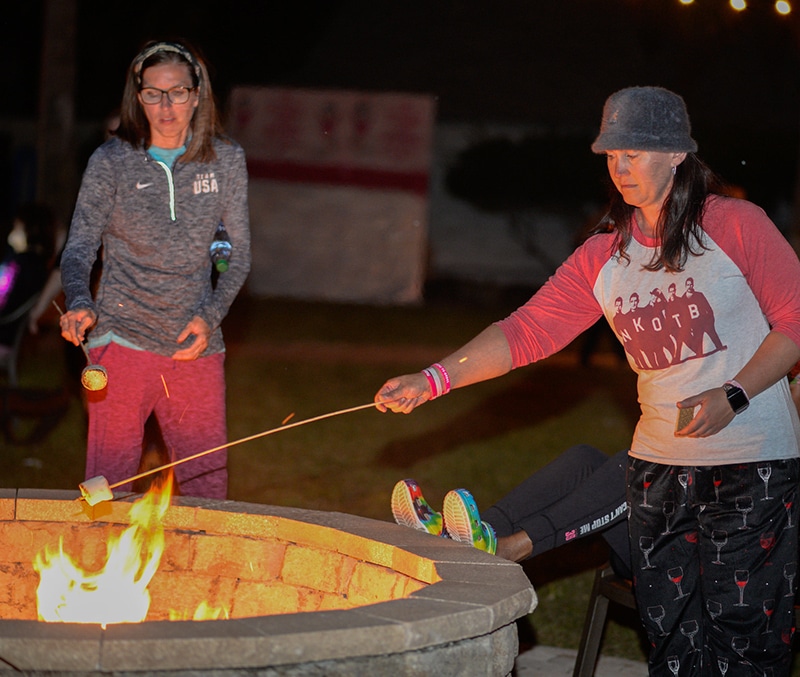 Fancy Camp Smores
I might have had more than one…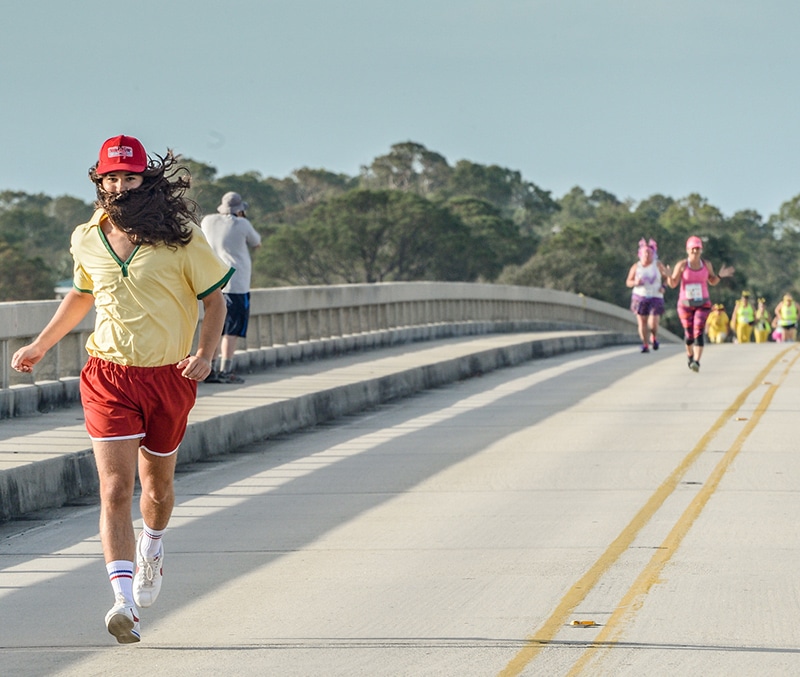 Chasing Forrest
Did anyone ever catch him?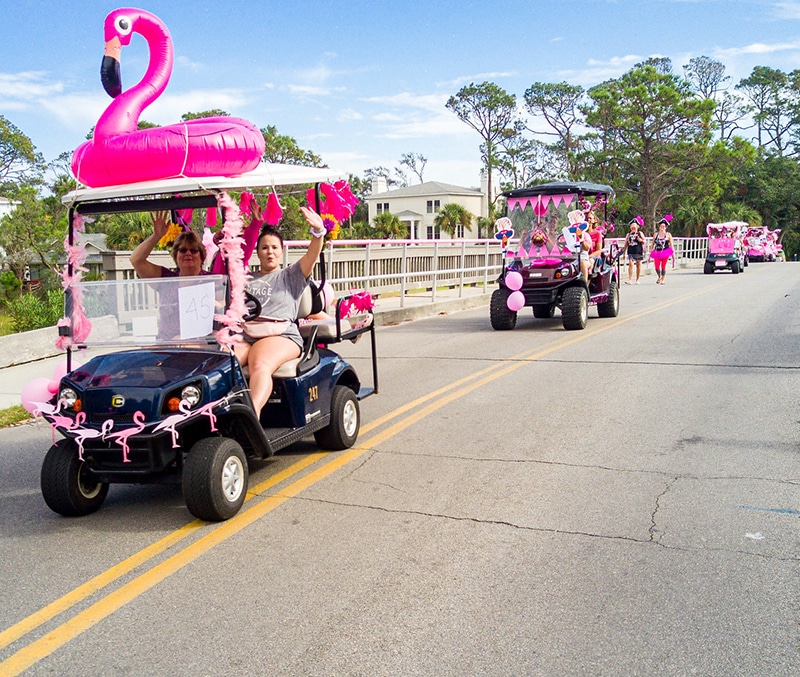 Golf Cart Parade
Our inaugural parade had 100 entries (next year there will be an actual trophy)!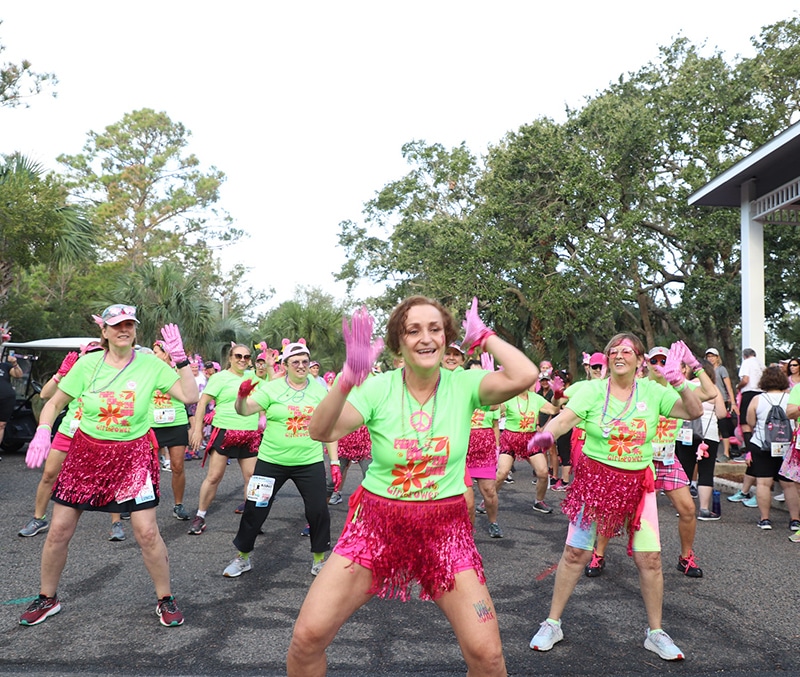 Flashmob
These girls can boogy!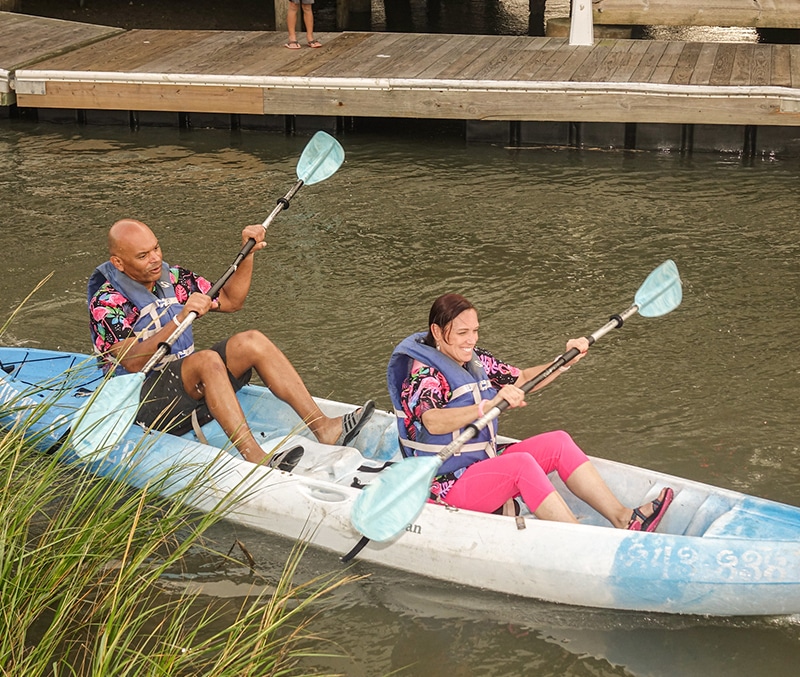 Sunset kayaking
So many activities all weekend long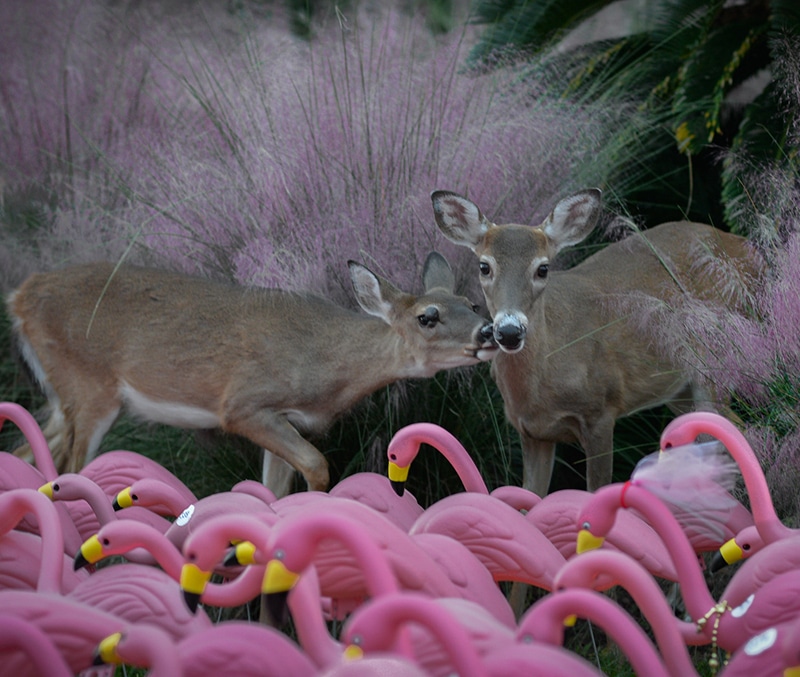 Hello, Deer!
Tip toe thru the 'mingos…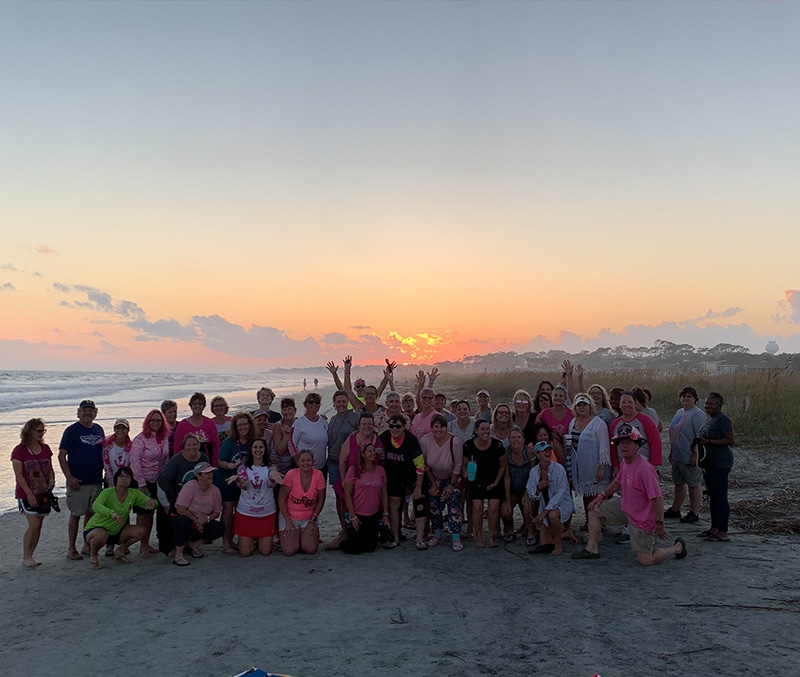 Sunsets galore
Each one was prettier than the next