There's plenty to do on this magic island of ours, but here are a few of our favorite attractions and/or things you MUST squeeze in while you're here: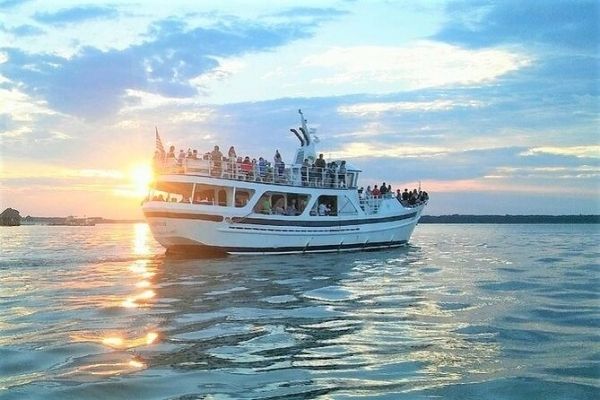 Go on a boat cruise
Whether it be a dolphin tour, sunset cruise, dinner cruise, or some other gimmick ride, the best way to experience HHI is from the water. You're almost guaranteed to see dolphins no matter which cruise-type you choose so don't let that sway you.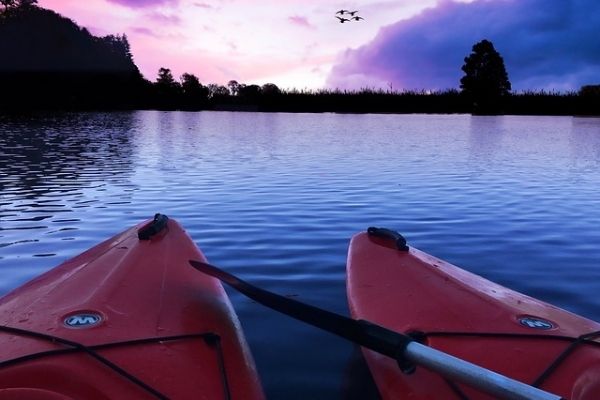 Kayak
Kayak the 11-mile lagoon system in Palmetto Dunes. You'll see alligators, Woodstorks, herons, egrets, turtles, and all sorts of other critters. If we lost you at "alligators" then consider taking a kayak down Broad Creek (salt water) and play with the dolphins, throw a fishing line, and soak up the sunset.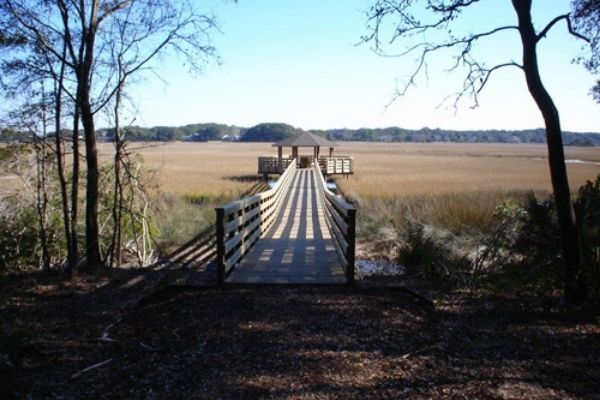 Historic Mitchelville Freedom Park
Travel back in time and visit the first site where people born into slavery became the first freed men in America.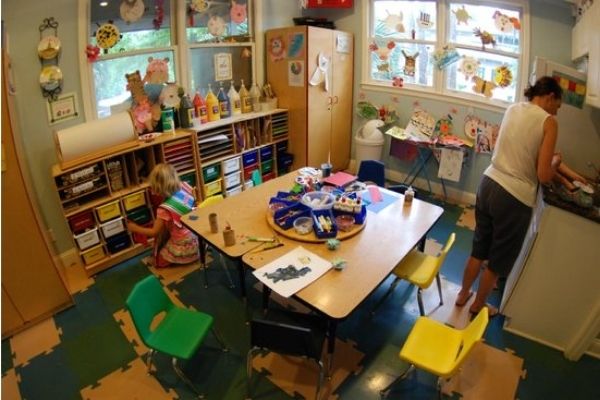 Sandbox Children's Museum
The Sandbox Children's Museum at 18A Pope Ave is a great place to take the kids (it is located in our new Celebration Park, which is pretty awesome too)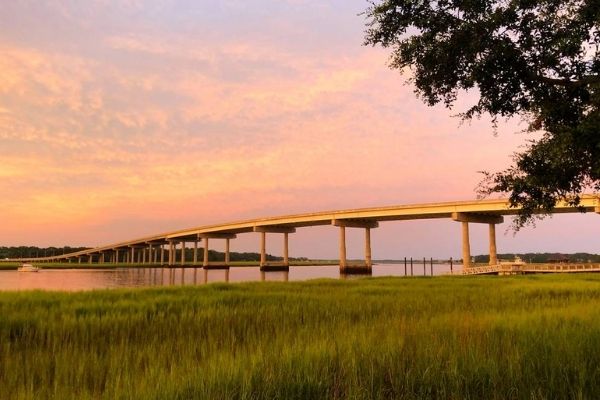 Bike Ride
Ride your bike over the Cross Island Parkway Bridge. It'll flush out the soreness in your legs and give you a great view of our beautiful island paradise.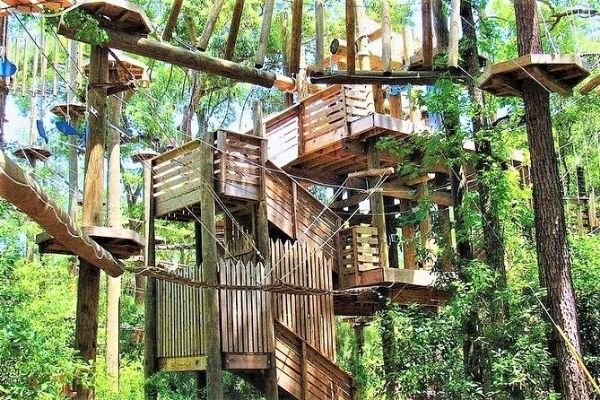 Adventure!
Zipline, high ropes courses, and go carts are available at Adventure Hilton Head (33 Broad Creek Marina Way) and are super fun!!!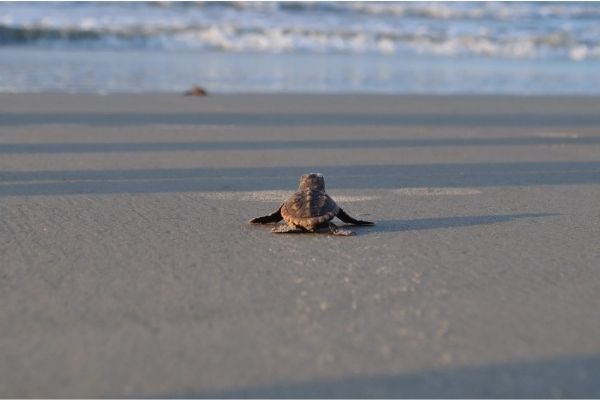 Stroll...
Do a pre-dawn stroll on the beach to try and see turtles nesting!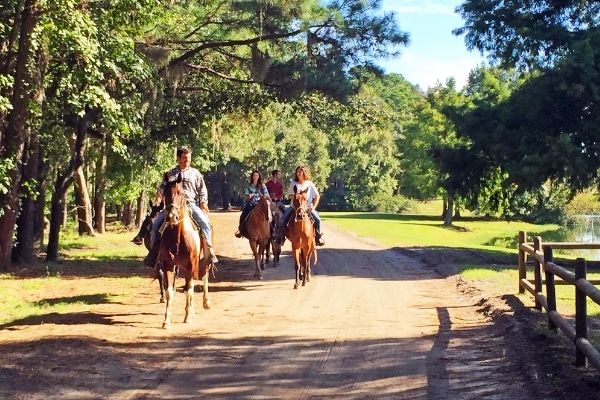 Ride
Enjoy a trail ride through the Sea Pines Forest Preserve on one of the beautiful horses at Lawton Stables.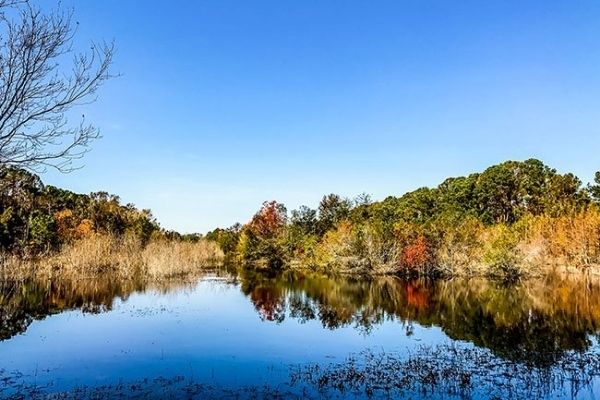 Pinckney Island National Wildlife Refuge
Pinckney Island National Wildlife Refuge is on an island in between Hilton Head and Bluffton. Great place to hike and see local wildlife - take the kids, watch the sunset. Note: there are no restrooms or drinking water available, and don't forget your bug spray. Look for the entrance between the two bridges to Hilton Head Island.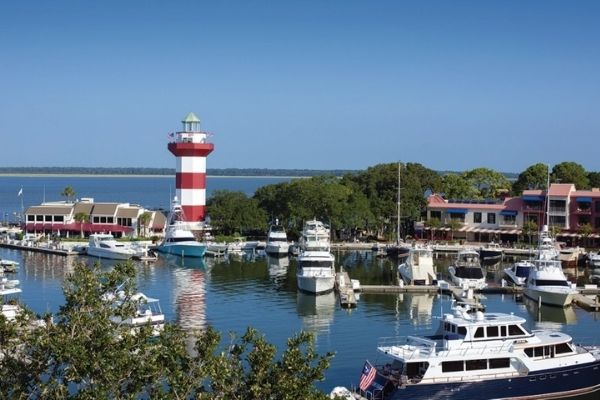 Harbour Town
And it should go without saying that you've gotta do Harbour Town (and climb our iconic lighthouse) and South Beach Marina (where you'll find the famous Salty Dog Cafe and t-shirt company). Gate passes into Sea Pines Resort are $11 so load up the car to get your money's worth!