Hydration is the key
Especially in the summer, make sure you're drinking a bottle of water every hour you are training. Sports drinks aren't necessary unless you are sweating for over 75-90 minutes. Even then, you can go with natural electrolytes by adding fresh lemon or lime to your water. Or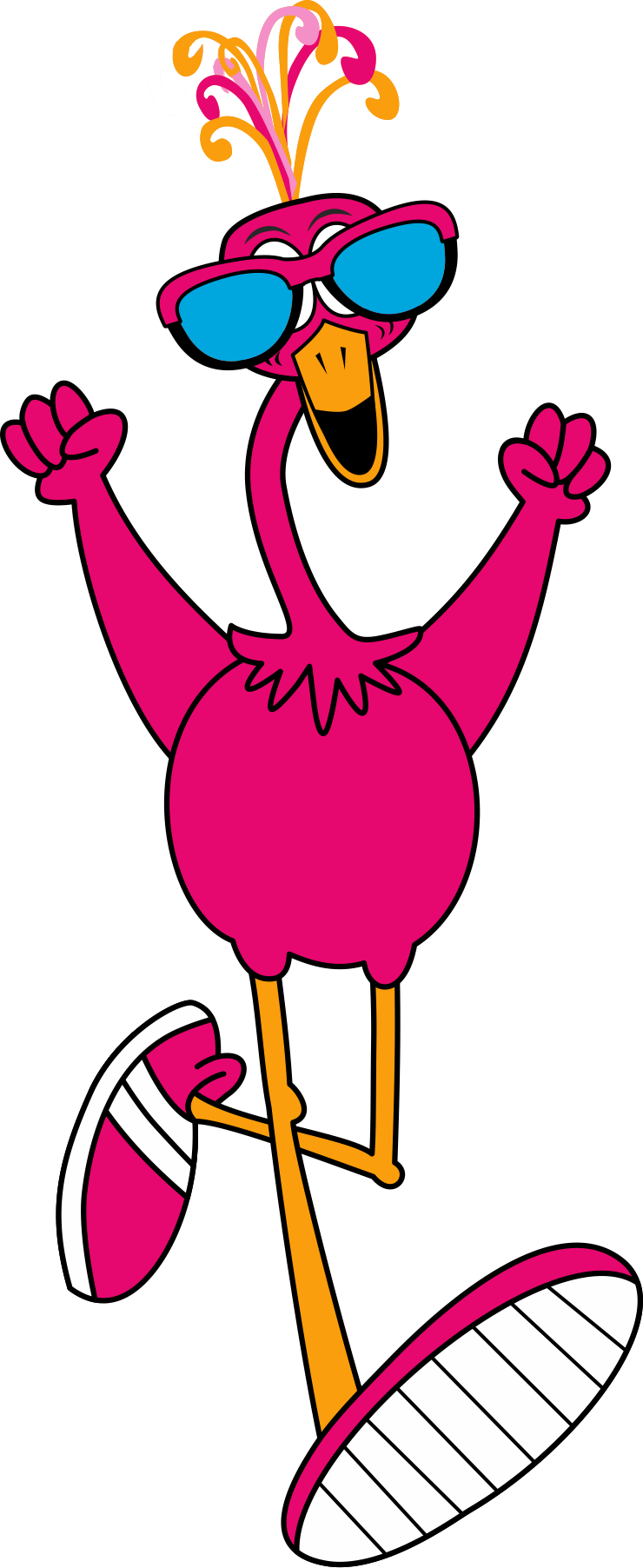 have a piece of fruit to nibble on after training. Try to increase your water intake throughout the day as well, it will not only hydrate your body and improve performance, but it will drastically reduce your soreness.
Shoes, shoes, shoes
Don't buy your kicks just because they are cute or on sale. Buy them because they are the right style and fit for YOUR body (for your pronation tendencies, strike patterns, and gate alignments). If you don't have a "running store" in your city to help you determine which sneaker is best for your 30-mile adventure, then check online with our friends at Road Runner Sports.
Cotton is rotten
Once cotten gets wet, it stays wet. And that's when blisters and chafing occur. Invest in socks that are made of synthetic materials such as polyester and acrylic to help keep your feet dry. Once you start increasing your miles, you'll also want to wear these same blends for your shirts, sports bras, shorts, and panties. Look for labels that say dry-wick or something similar.
Training means testing, too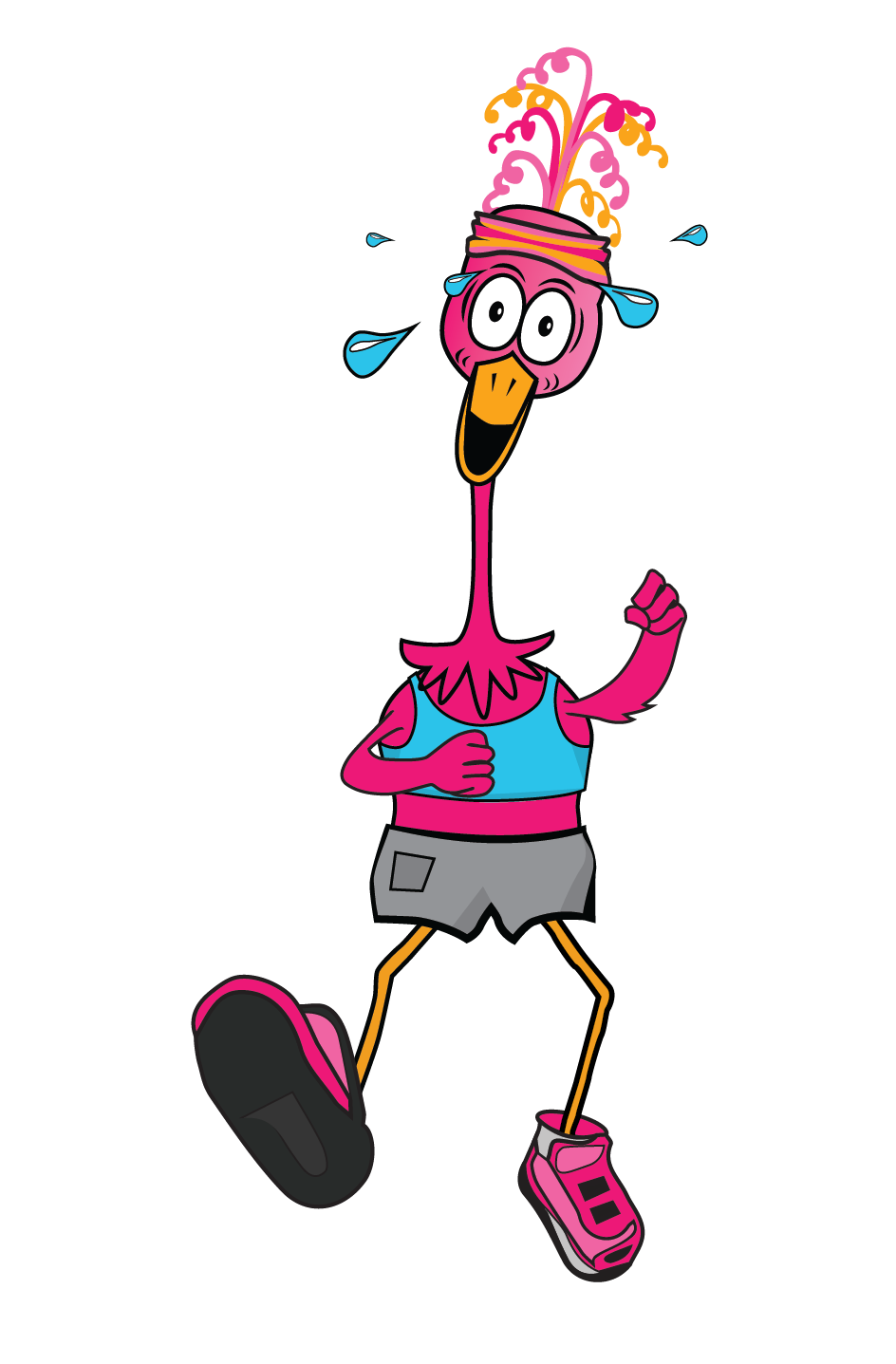 Training is so much more than foot conditioning and building up your stamina. This is the time when you should be finding out what works best for you– what clothes are most comfortable, what food fuels your body without nausea, and what steps you can take to avoid chub rub, blisters, dizziness, etc. Experiment with foods, anti-chafing gels/glides, moleskin, bandaids, and your race wardrobe. Now is the time to find out that your favorite sports bra is great for 6-milers but will rub your arm raw with anything over two hours, for example. Figure this stuff out now- it'll make your Pledge the Pink weekend all the more enjoyable!