Want to participate but training, sweating, and blisters aren't your thing?
Sponsors of all levels are invited to provide swag for our bags that are given to all 1500 registrants. Gifts and prizes are also accepted and a great way to feature your company and brand. In addition to the sponsorship packages below, we can also customize something that fits your business (or family) to a tee. Just email us at info@pledgethepink.com
Join these awesome businesses in supporting our 2023 event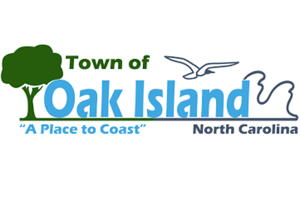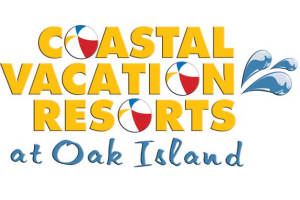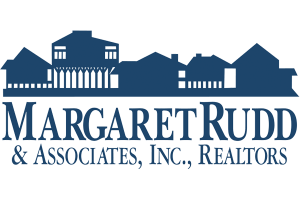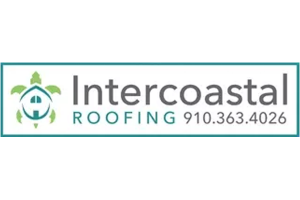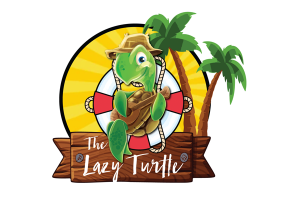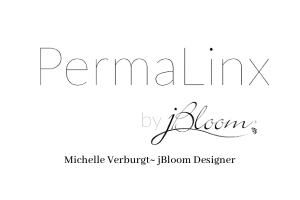 Sponsorships from $100 to 10k
$100 - FlockStar Vendor Sponsor
Friday - Sunday (For Registrants Only)
Sell your items at our FlockStar Market! We will supply a table and tent (if the weather requires it).
The Market is open Thrs from 3-8pm and also after our daily races (until about 2pm)
Set up a tent with us at Main Beach Park on Thursday and sell your wares from 3-8pm.
Our packet pickup party will draw 1500+ people to the park and they'll all be in the mood to shop!
We will email you after you've signed up to get the business name and description of what you'll be selling.
Pit Stop Sponsors can adopt a snack station along one of our courses for just $500. We'll provide the tables, tent, water, gatorade, cups, coolers, and ice. Your sponsorship pays for the bonus snacks like popcorn, energy bars, fruit, wings, pizza, and other customizable goodies.
Or if you want to bring 1500 servings of the pre-approved snack, we will gladly accept the food in lieu of cash. We will staff the snack station with our own volunteers (minimum of three needed) or if you want to invite friends/family/team members/employees to staff it, we can coordinate that too. Bring your banner and any marketing materials you'd like to pass out.
$1,500 - Finish Line Sponsor
Finish Line Sponsor is similar to our Pit Stop Sponsor but you get to be at the finish line which means you have more time with each person. Bring your "upgraded" snack or give us $1500 and we'll coordinate the "menu" with you and take care of it all. Depending on how many people you have, we would be honored if you helped pass out the finishers medals to the registrants as they come across the finish line. It is probably the best job ever.
As always, we can supplement our volunteers at the finish line if you don't have the ability to staff the entire layout (minimum four people needed). Bring your signs, flyers, banners, music, and cheering crowd or we'll set it all up and make sure that everyone knows who is behind the spread!
$2,500 - Survivor Celebration Sponsor
Our Survivor Celebration is held Friday afternoon at 12:30 under the big tent. We honor our survivors, pay tribute to those we've lost, and pray for those still battling the disease. Join us at the podium and say a few words and help us pass out approximately 250 gift bags to our inspirational breast cancer survivors.
$3,500 - After-Party Sponsor
Be an official After-Party Sponsor and be center stage with everyone during our huge post-race celebrations. Our parties are held under the big tent at Main Beach Park, just step from the finish lines, and they last for 4-5 hours. Our DJ will acknowledge you all afternoon and you'll be given a chance to personally talk to the crowds on the microphone.
Your cash sponsorship helps us pay for the food, entertainment, decorations, rental equipment, and supplies needed to create a party that no one ever wants to leave. Bring your employees, friends, family, and all the marketing stuff you want. Boogie with the crowds and let them know how much you admire their accomplishments. You've got 4-5 hours to interact with the most loyal and appreciative fans ever.
$3,500 - Survivor Luncheon Sponsor
Be the exclusive sponsor for our Survivor Luncheon on Thursday. Join us from 12:30- 2:00PM under the big tent as we honor the approximately 250 breast cancer survivors that are registered for Pledge the Pink. Help us emcee the luncheon and sit with these inspiring warriors as we introduce each other and share our stories. Your sponsorship covers the cost of a catered lunch and includes 10 seats for your staff.
Be our exclusive sponsor to Friday evening's Flamingo Bingo shenanigans as we raise money for the cause and cheer on the crowds as they compete for cash prizes. Join us on stage as our husbands show off their feminine side and keep the crowds in stitches.
We've got a giant warehouse that stores all our equipment, merchandise, 7500 flamingo, and random supplies. It requires five 26' rental trucks to haul to/from Amelia Island. That's 600 miles per truck with gas and mileage fees on top of daily rental charges. Would love for someone to help offset these costs and/or offer transport truck services in lieu of all these rentals. Email us at info@pledgethepink.com so we can work something out.
$5,000 - Flocks of Love/Guinness World Record Sponsorships
This is the year we take back our Guinness World Record for having the largest flock of garden flamingos in the world. We set the record twice, only to have it stolen from us by the City of Buffalo, NY.
These birds represent so much more than a cool way to have a World Record because each one of our flamingos represents $100 raised in the fight against breast cancer. Each bird pays for one mammogram to help someone going through the scariest 15 minutes of their life.
Every year we put out these plastic flamingos to show our survivors and thrivers that they are not alone; that their community stands with them and that we won't quit until cancer does.
With a $750,000 fundraising goal in 2023, that means our poignant Flocks of Love display will boast at least 7,500 pink flamingos and we will slay the old record of 4280 set by Buffalo.
As with everything else, this takes money. We have to buy another 4500 birds (roughly $14,000 is our discounted cost) and then we have to pay Guinness World Record their $15,000 fee that includes adjudication and proof that the record has been set.
We obviously cannot afford these costs so we're looking for Flocks of Love sponsors to help us save lives and bring the Guinness certificate home where it belongs.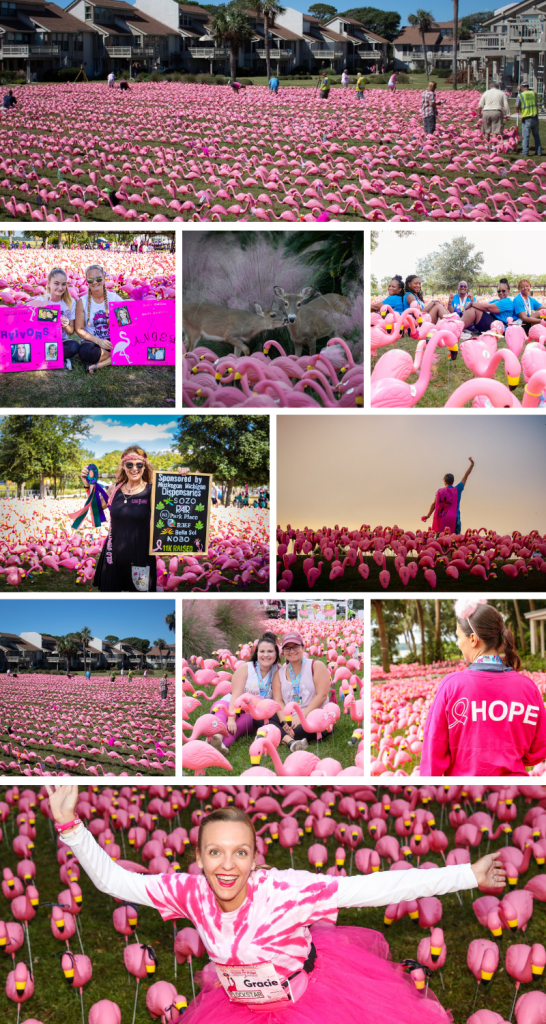 $10,000 - Adopt a Day Sponsor
Adopt a Day and be celebrated all day (and year) long! Not only will we give you the mic at the start line, finish line, during the party… whenever you want it… we'll also give you naming rights to the event! The Johnson Family Presents Day 2 of Pledge the Pink or Enjoy Day 3 of Pledge the Pink, brought to you by XYZ Company. Has a nice ring to it, huh?
Your cash sponsorship helps offset the cost of the stuff no one ever wants to pay for: portajohns, tent, generators, insurance, signs, permits, and all the other fundamental supplies needed to make this the Best Weekend of Your Life. With your help, we can also splurge on upgrades like two-ply toilet paper in the portajohns!