Reunited, and it feels so good...
Let's kick 2020 to the curb and celebrate with the biggest family reunion in history.
October 14-17, 2021 on Hilton Head Island, SC
Pledge the Pink is thrilled to kick off our second decade of divas and cancer-kicking shenanigans where it all began: Hilton Head Island, SC
Registration for our 4-day, 30-mile, cancer-kicking adventure of a lifetime is now open .
We'll show you the best of Hilton Head as we explore three private resort communities and celebrate with four kickass parties.
And the best part of all? We get to be together! High-fiving, taking group selfies, and passing out thousands of sweaty hugs to your 1500 besties.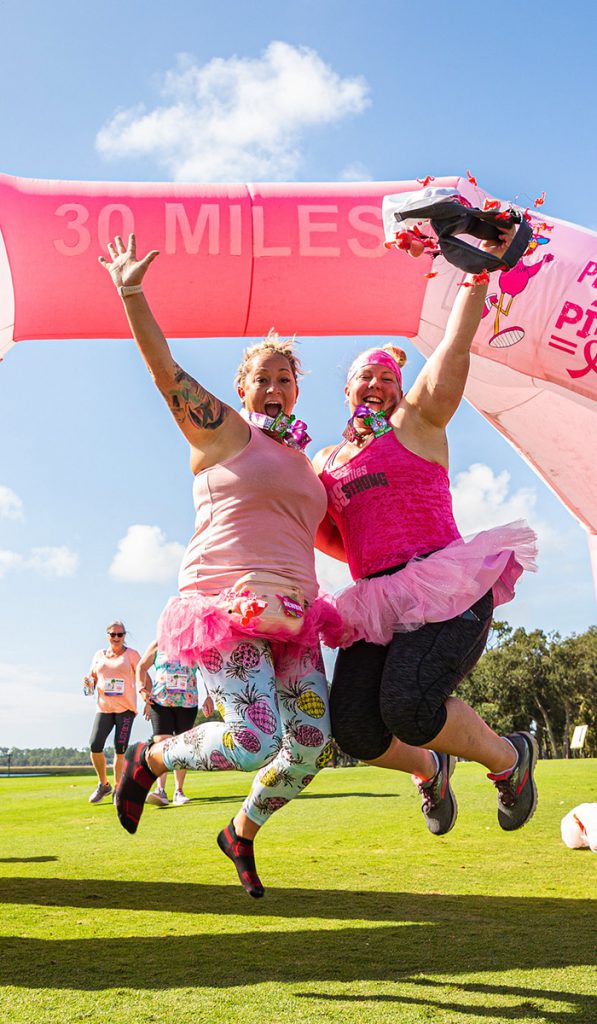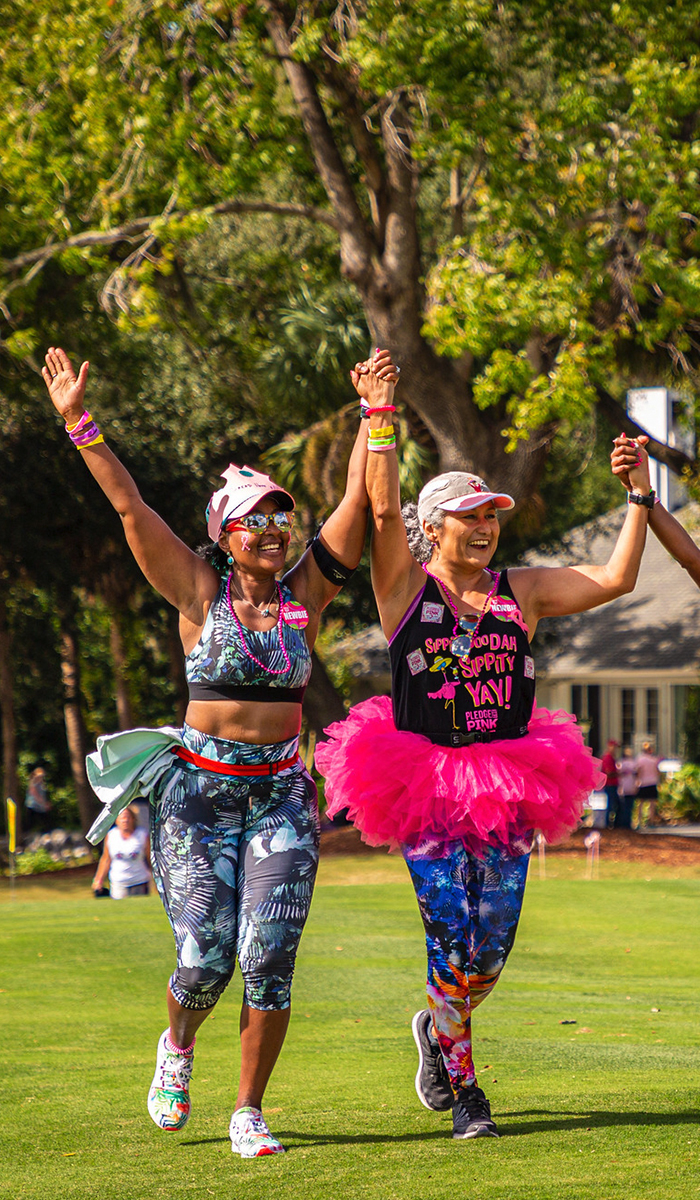 REGISTER NOW & PAY JUST $300
We can't wait to see you!
30 Miles of Sweaty Hugs Never Looked (or Felt) so Good
Courses and our infamous "shenanigan schedule" will be announced in January but we couldn't wait another minute to let you know about our plans on the country's #1 island.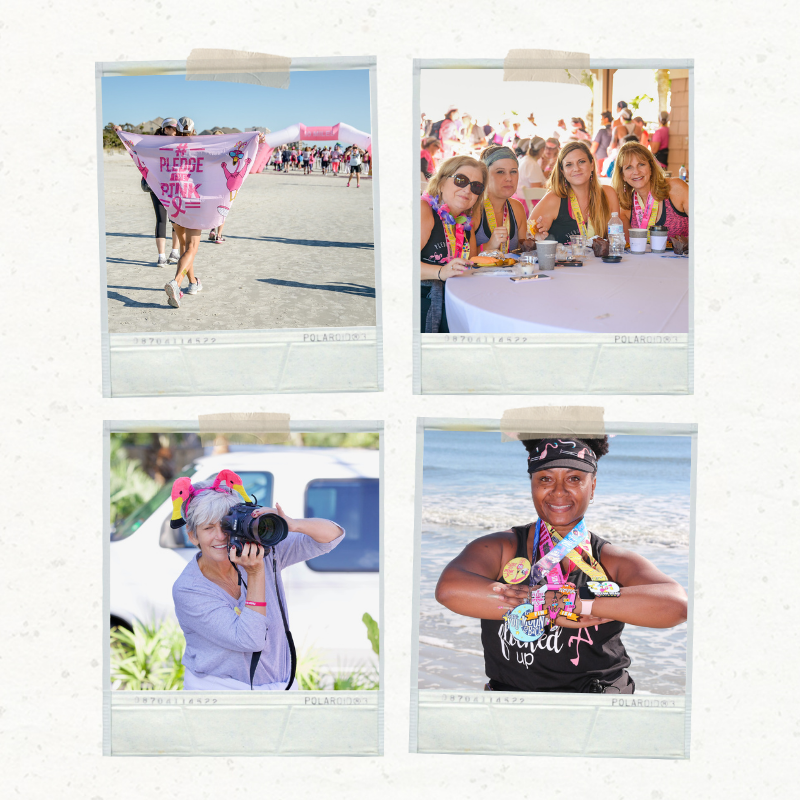 3 GORGEOUS COURSES
Stocked with goodies & adoring fans
3 FINISH LINE LUNCHES
Chef-served meals made for FlockStars
1000s OF PRO PHOTOS
Download & relive the best weekend of your life
4 BIG CUSTOM MEDALS
Each one custom, heavy, and beautiful
A BAG FULL OF SWAG
Filled to the brim with stuff that'll make you smile
4 ROCKIN' PARTIES
With live entertainment & beachside boogying
POST RACE SHENANIGANS
Games & activities for the record books
3 PRIVATE RESORTS
The gates unlock, just for you
1500 FLOCKSTARS
The best damn people in the world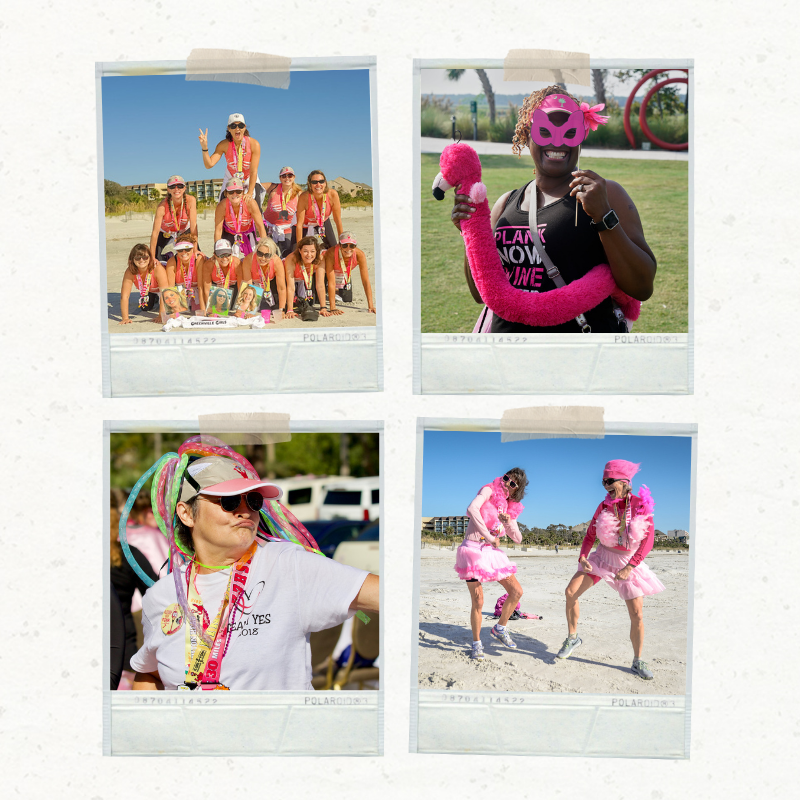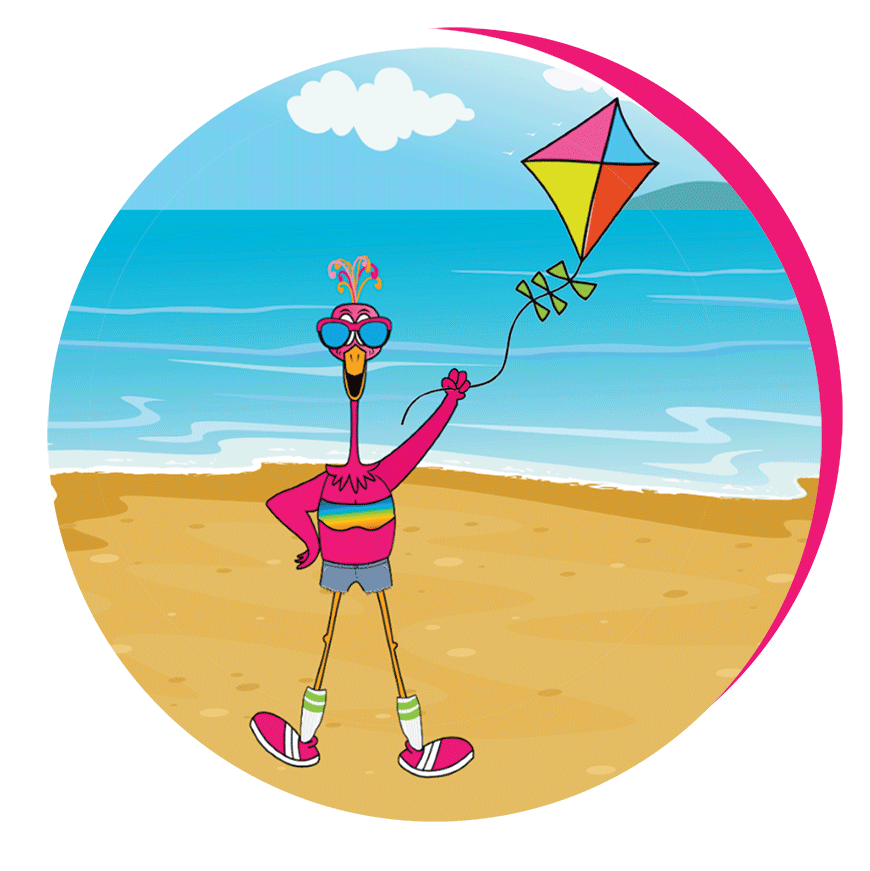 The Best Weekend of Your Life Just Got a Little Fancier (and cheaper if you book now!)
We are honored to have Palmetto Dunes Resort host our fabulous weekend and are thrilled that the Omni Oceanfront Hotel will once again be our headquarters for the Best Weekend of Your Life!
Featuring three miles of sun-kissed Atlantic Ocean beachfront, dozens of restaurants and retail shops, three world-class golf courses, a full service marina, and over 20 miles of dedicated pathways, the Resort provides the perfect setting for Pledge the Pink. Get your hair did, book a spa day, massage those aching feet, play golf, hit some tennis balls, enjoy a sunset dinner cruise, and get yourself ready for a weekend of pampering… all in your backyard.

Omni Oceanfront Resort
Book your special rate room at the Omni Oceanfront Resort for our weekend together by calling Omni central reservations at 1-800-843-6664. Ask for the group code 101021PLEDGETHE.

Palmetto Dunes Oceanfront Resort
Stay at our host resort, Palmetto Dunes and use promo code PTPWALK2021 to save 10% on select Home & Villa Rentals! Click here to book today!
Words from our FlockStars
You should be so proud of this event you've created. I loved Avon, but I love Pledge The Pink more. With less miles each day, people want to stick around and party and play. I met so many fabulous women! Thank you for the best support group ever! See you in October!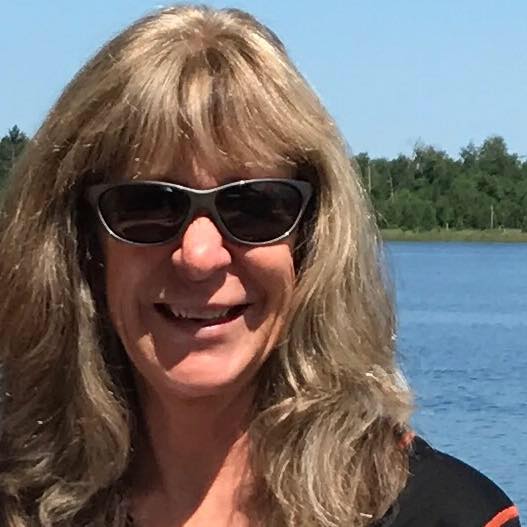 My friends and I have been heckled at other events because we are always the last ones. We were worried that we'd be treated the same here. Instead, we were treated like queens. I've never experienced so much love, enthusiasm, and respect. It is pure joy.