Help us grow the kitty to $10,000 or more, and one lucky FlockStar will walk away with half the pot!
Tickets are $20 each or you can buy six chances to win for just $100!!!
You can purchase tickets online (click below) and/or you can buy them live at the event until noon on Sunday, October 22.
There will be a designated table during the weekend for you to purchase additional tickets and/or you can buy them from the scary looking Flamingo Riders that will be terrorizing yall weekend long!
The winner will be announced at 12:40 that Sunday but YOU DO NOT NEED TO BE PRESENT TO WIN! So ask all your friends and family to buy tickets and have a chance to win big money!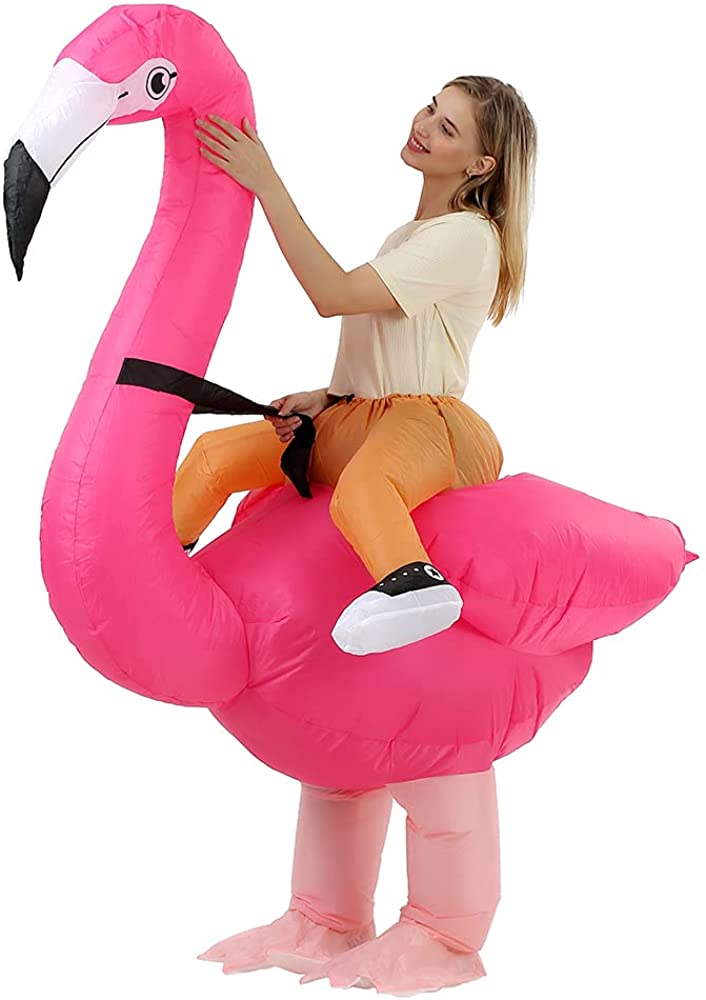 Note: ticket numbers will be assigned and posted during the event. You will not receive your numbers ahead of time.
"*" indicates required fields