Survivor & Thriver Luncheon
Open to all our breast cancer registrants!
Our 1st annual Survivor & Thriver Luncheon will be held under the big tent at Middleton Park from 11:30am – 1:30pm on Thursday, October 19.
This is an opportunity for you to meet with fellow warriors and share stories in a more intimate setting before our weekend even officially begins. Bond with 250 of your newest besties!
Lunch will be served by our favorite OKI restaurant, Fixins.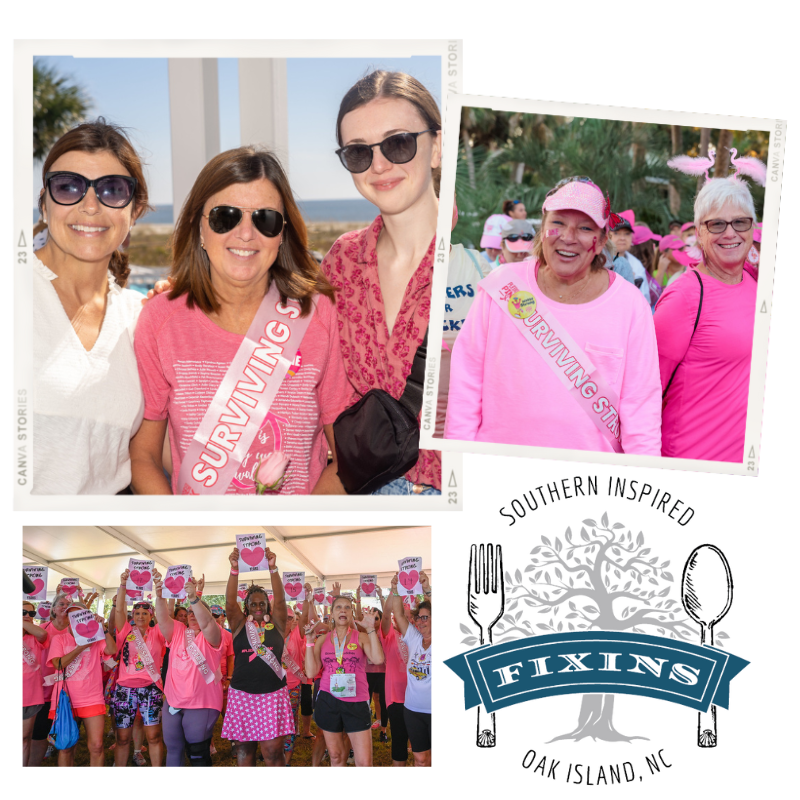 Registration closes October 1