Be a FlockStar Volunteer
for our 2023 Event
Enjoy behind the scenes shenanigans while helping us bring this huge event to life. We have jobs for everyone, including those with disabilities (and we have fun tasks that our walkers/runners can do, too)!
We need about 400 volunteers for our 2023 event on Oak Island and you can sign up for as many shifts and jobs as you want. Choose the day(s), the time, the type of job you're most interested in doing, and you can even select by the location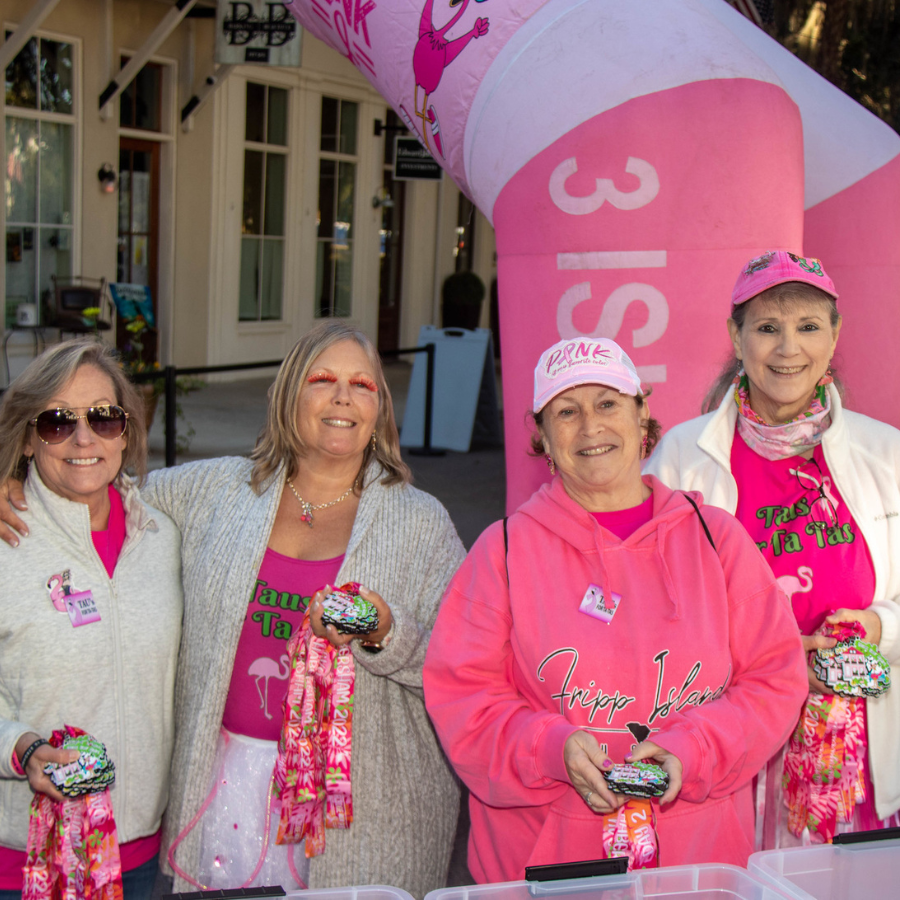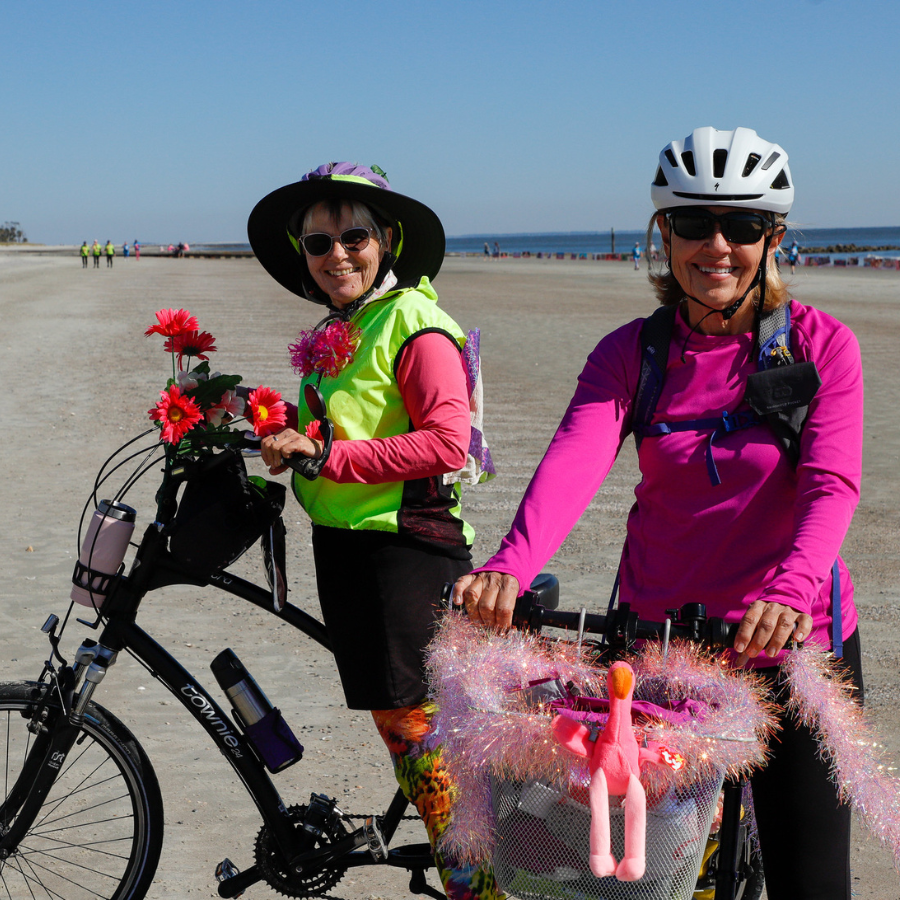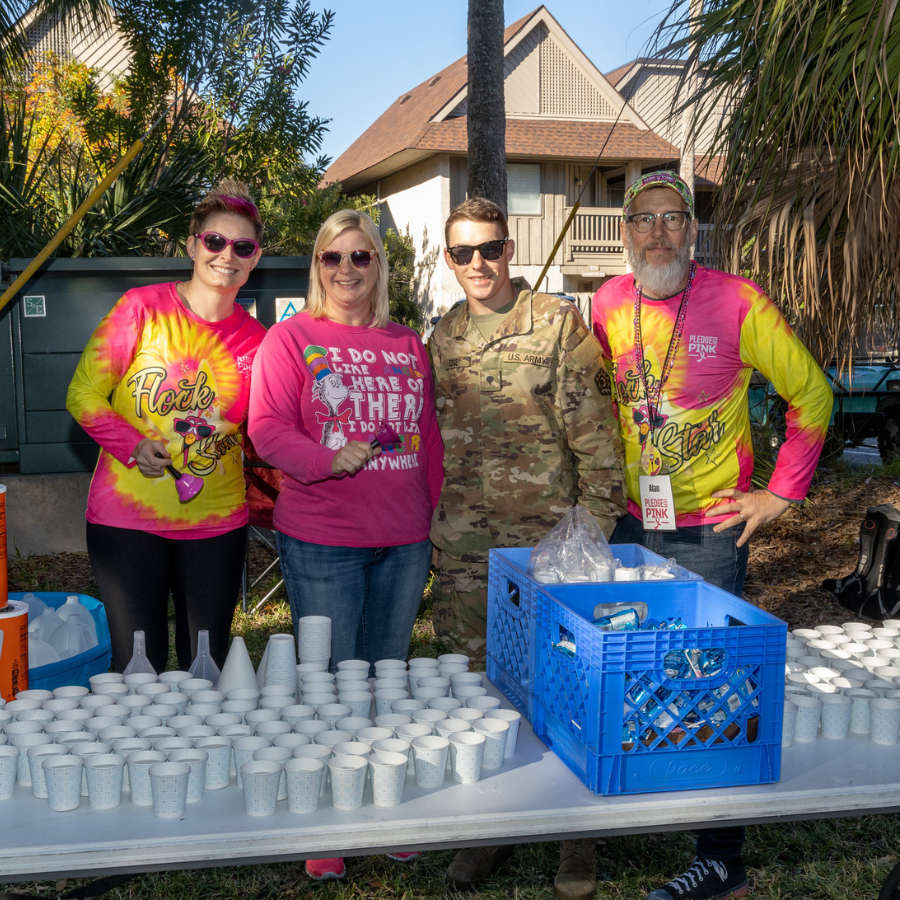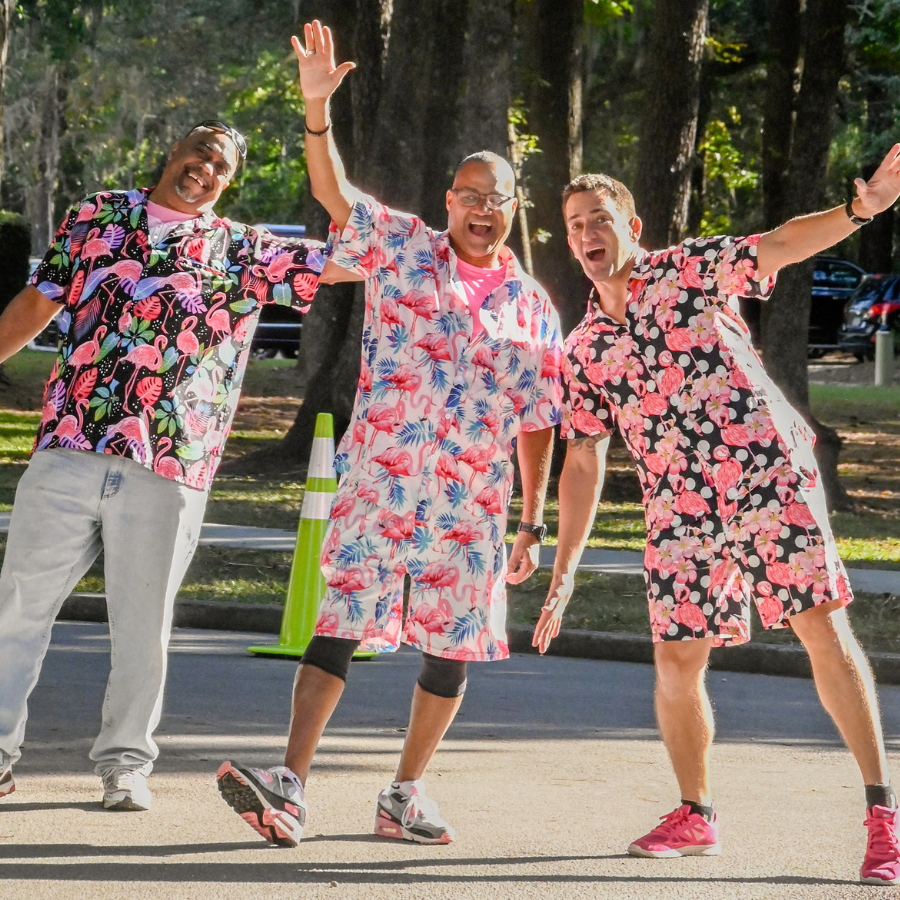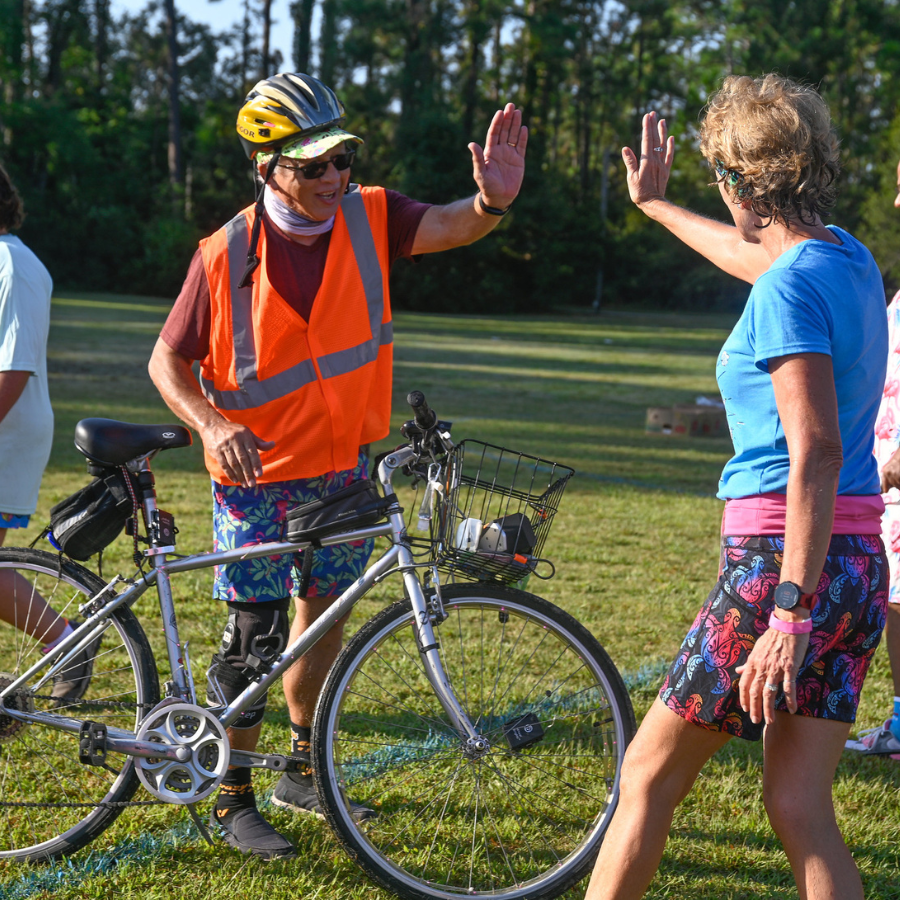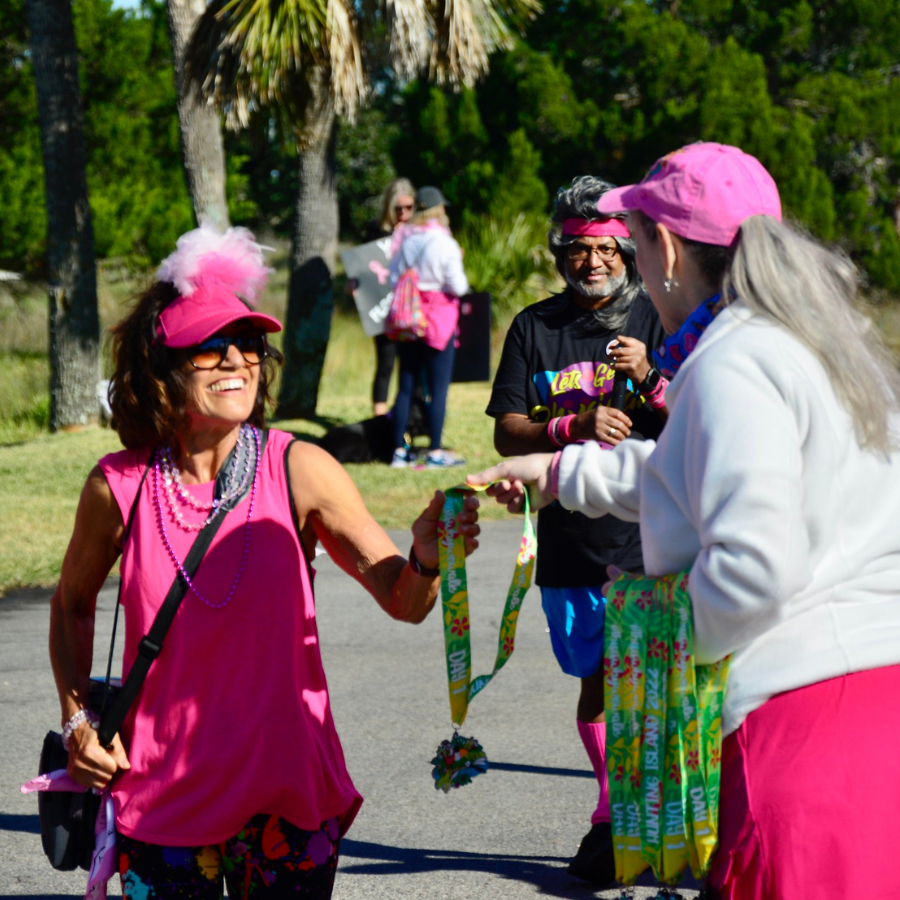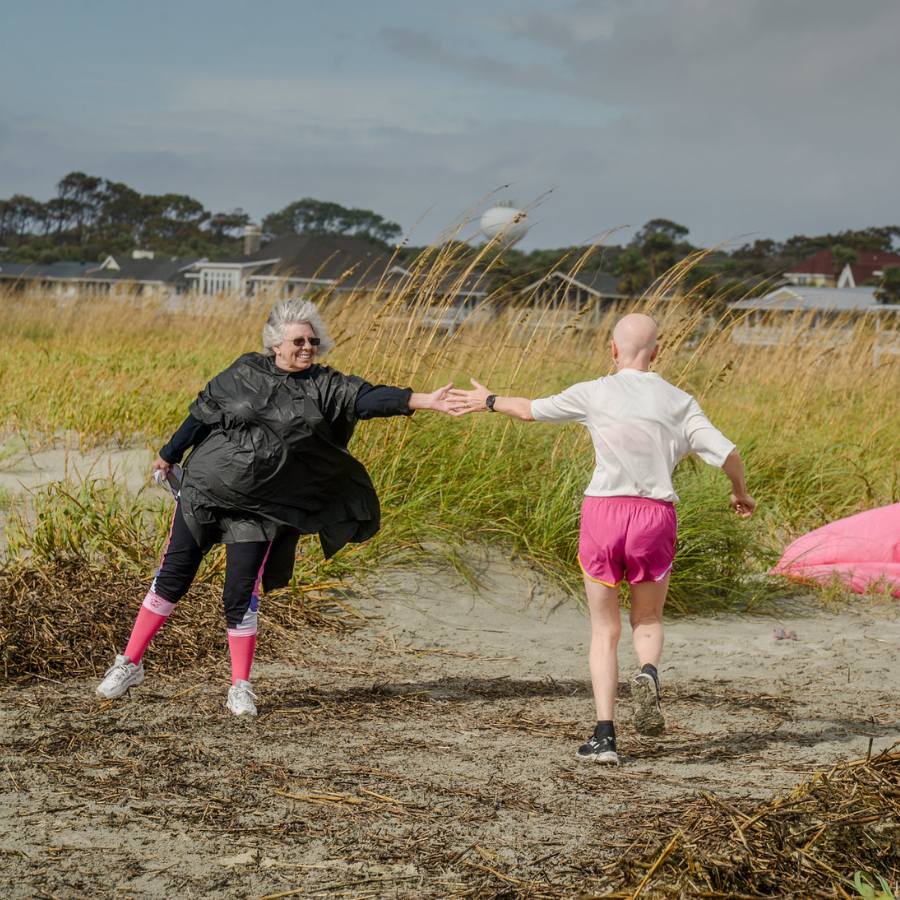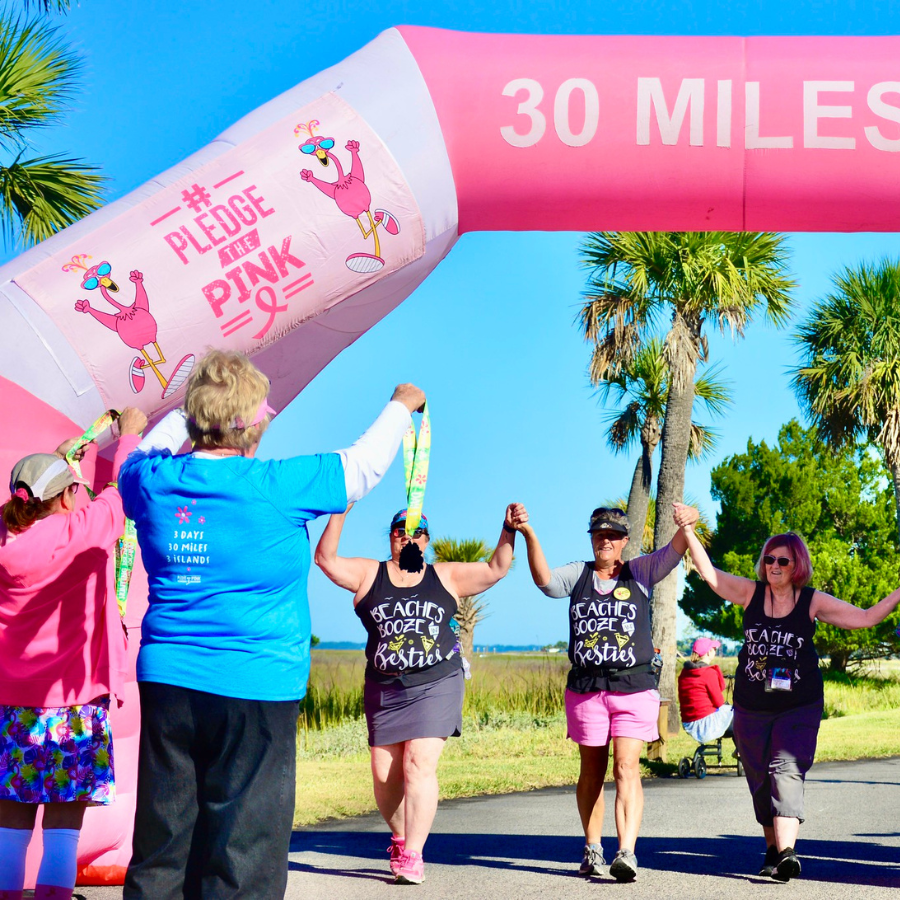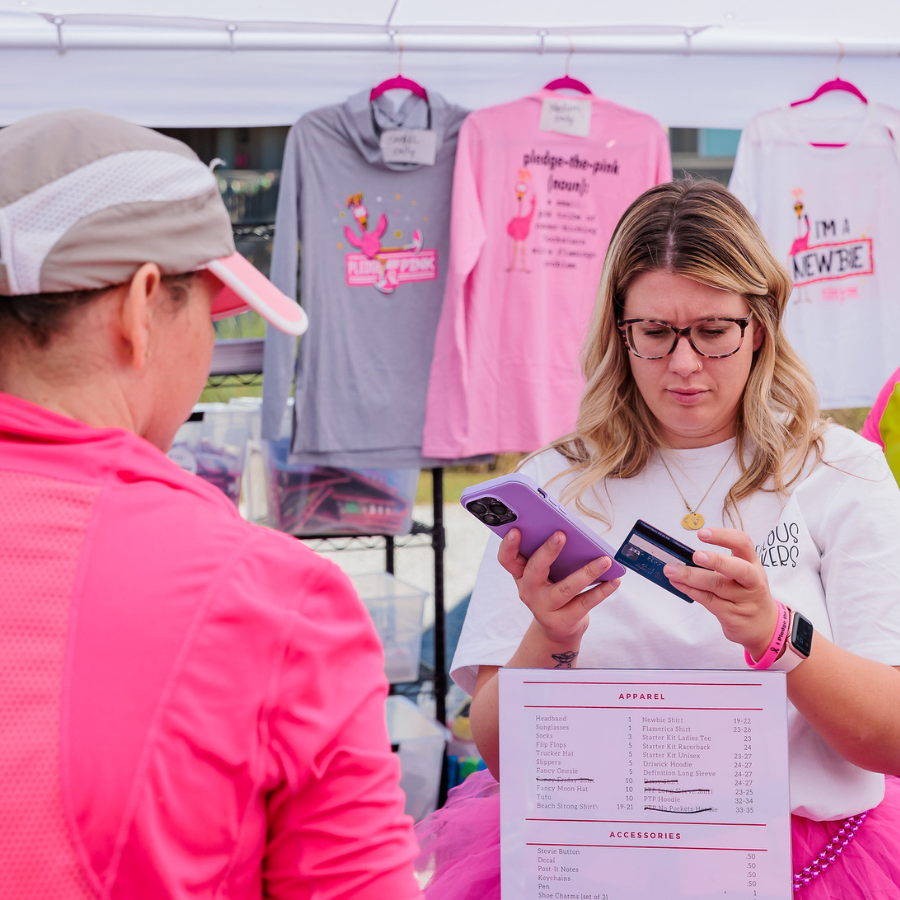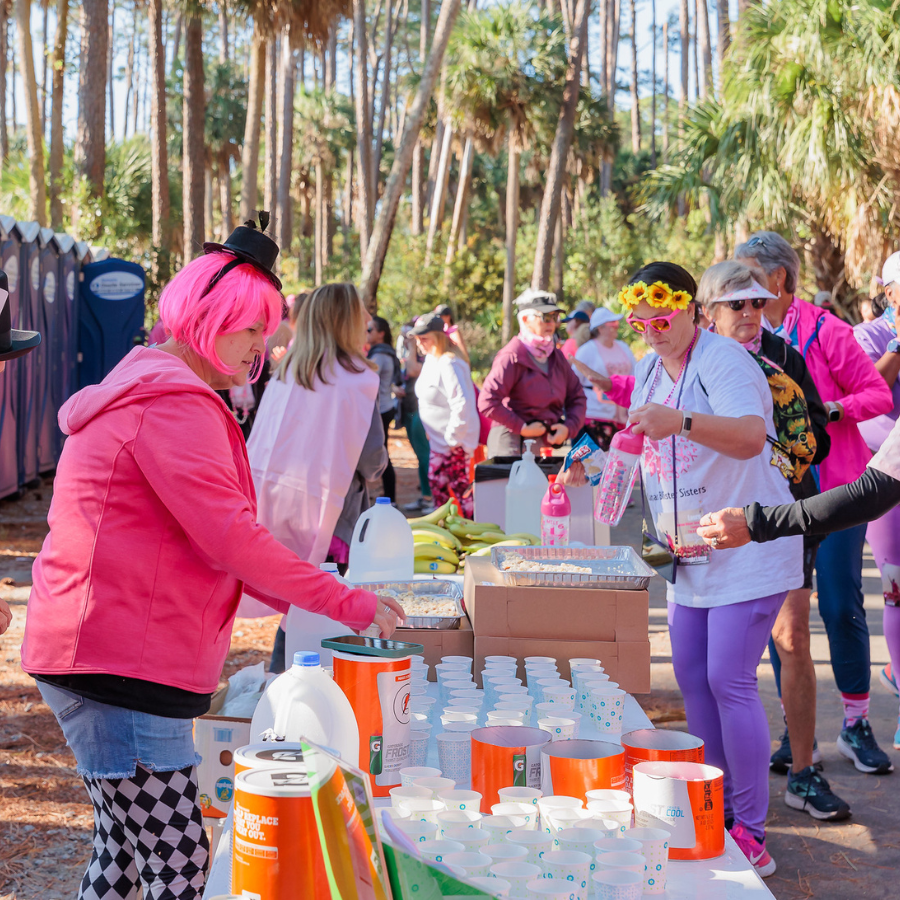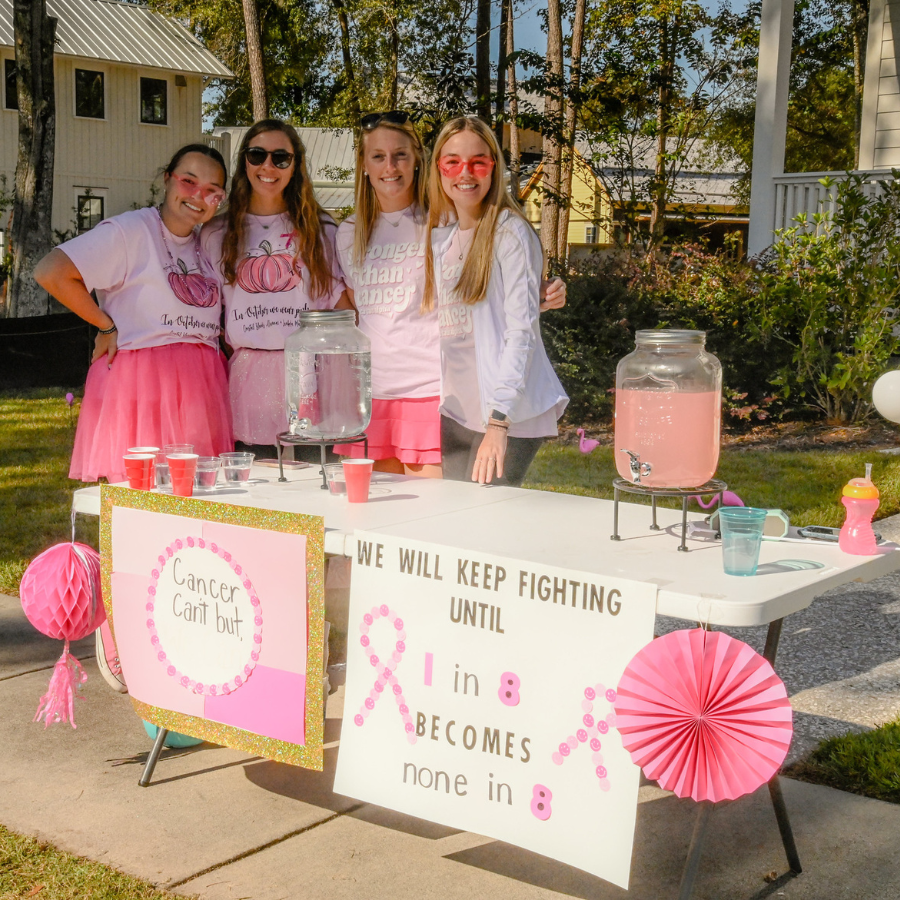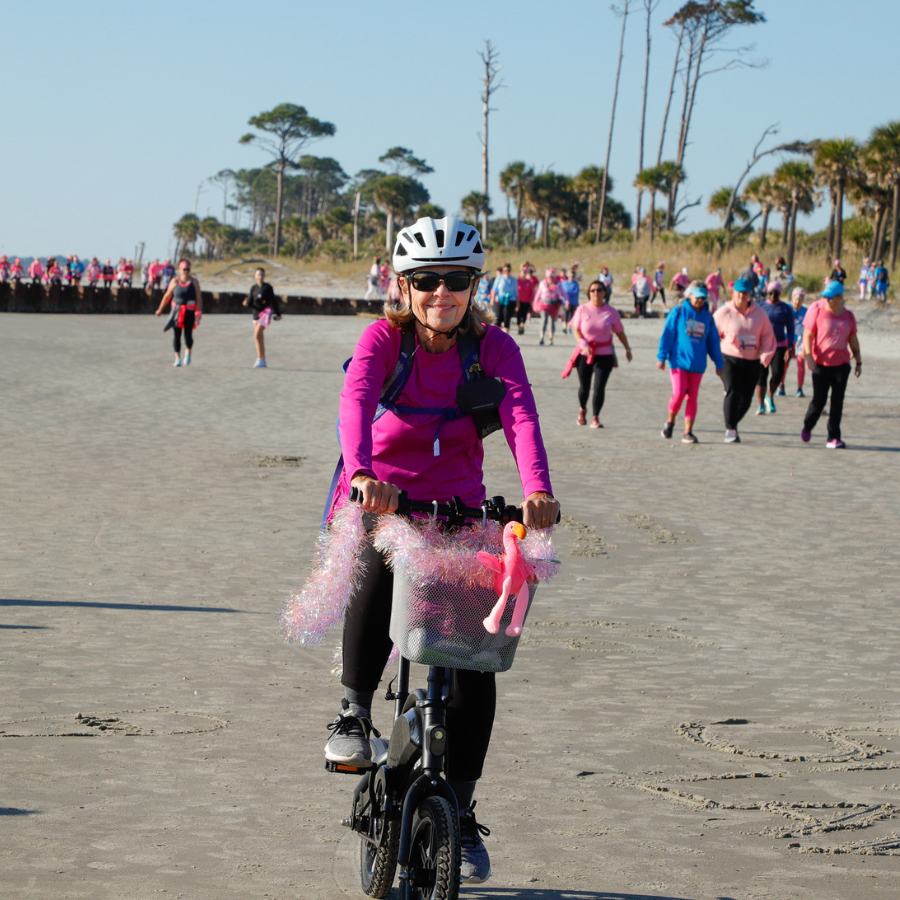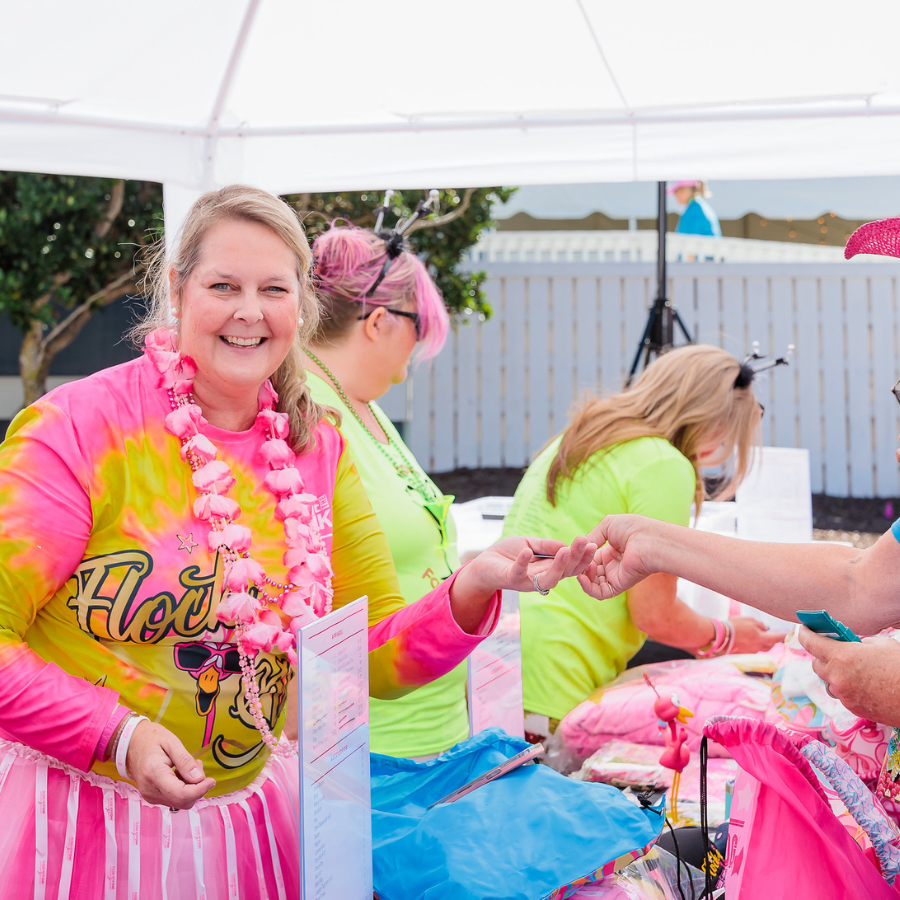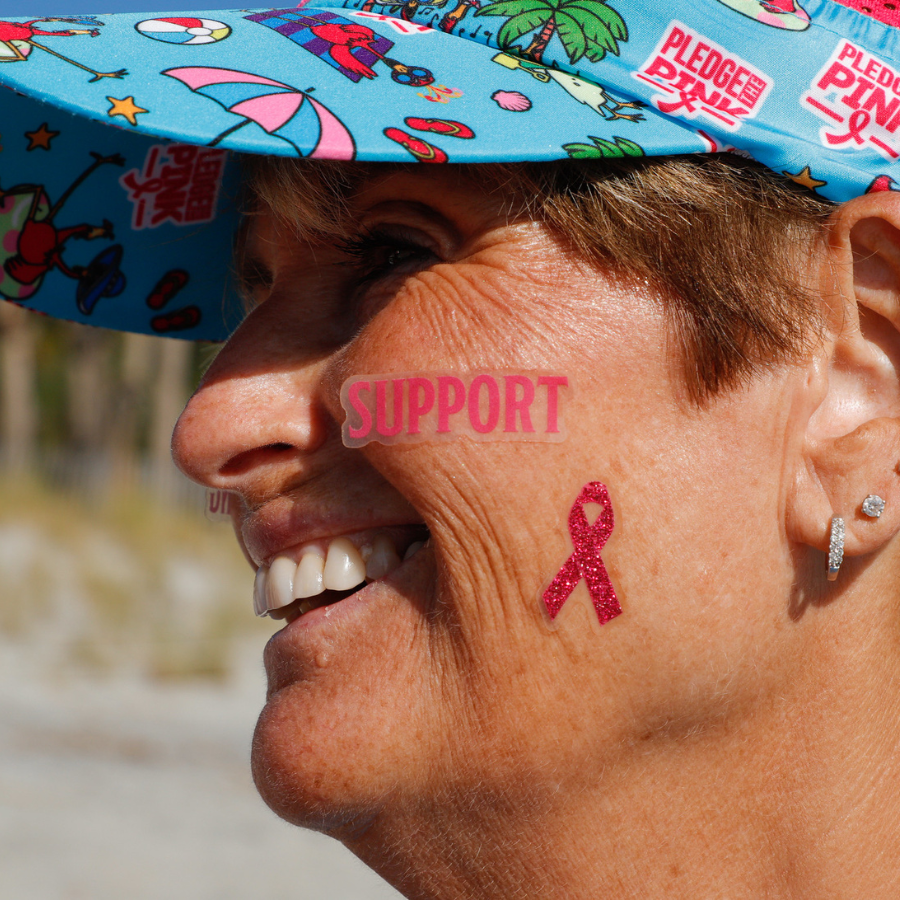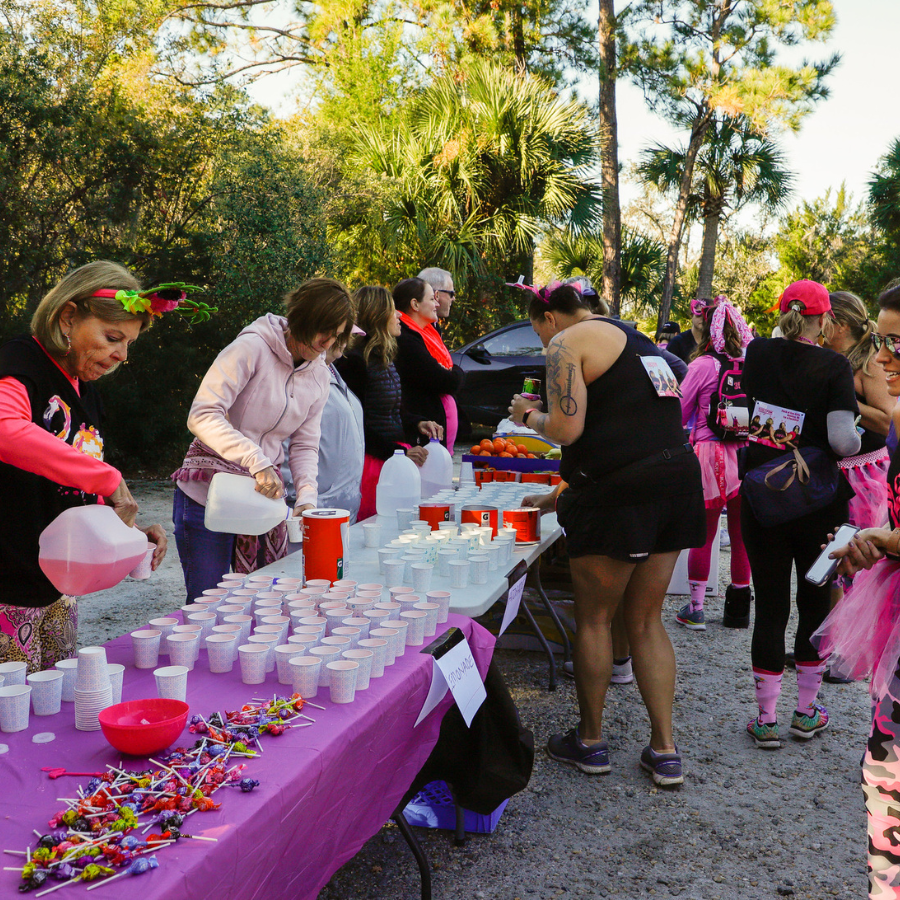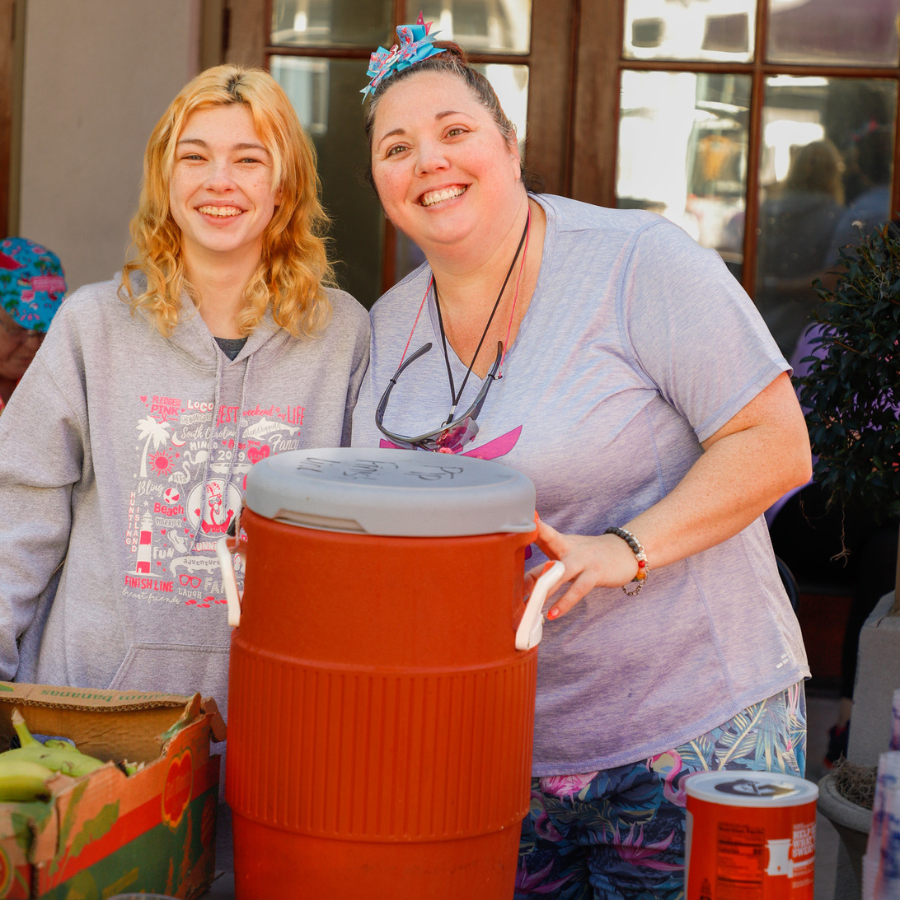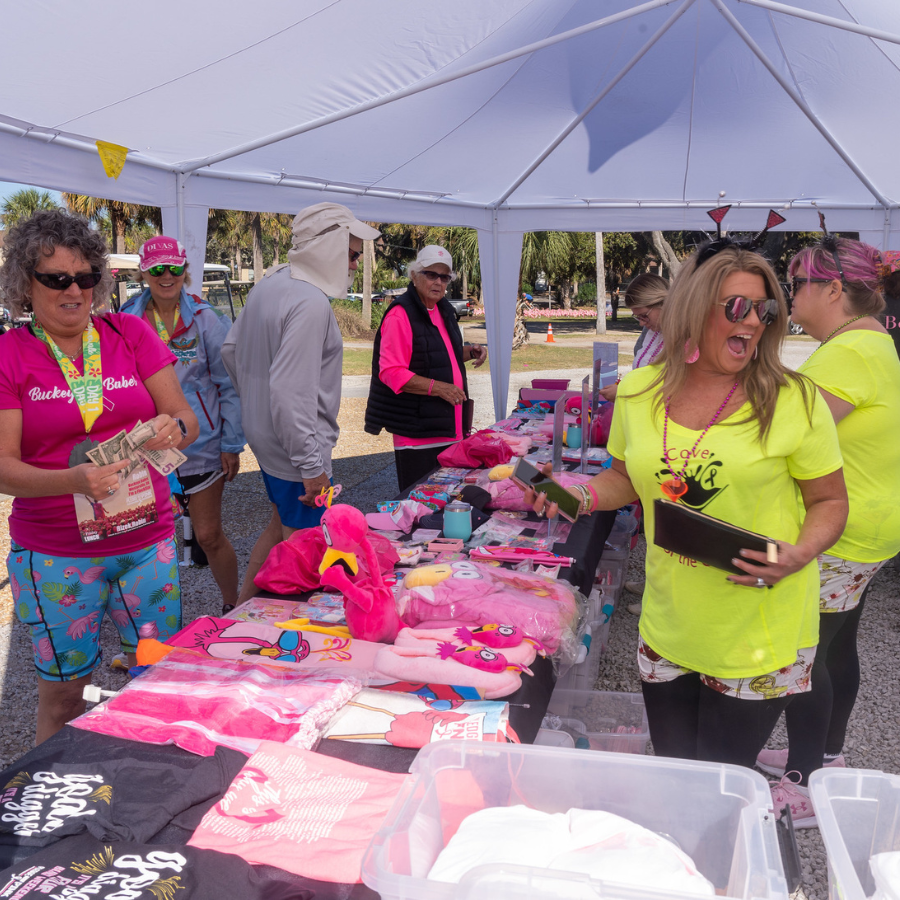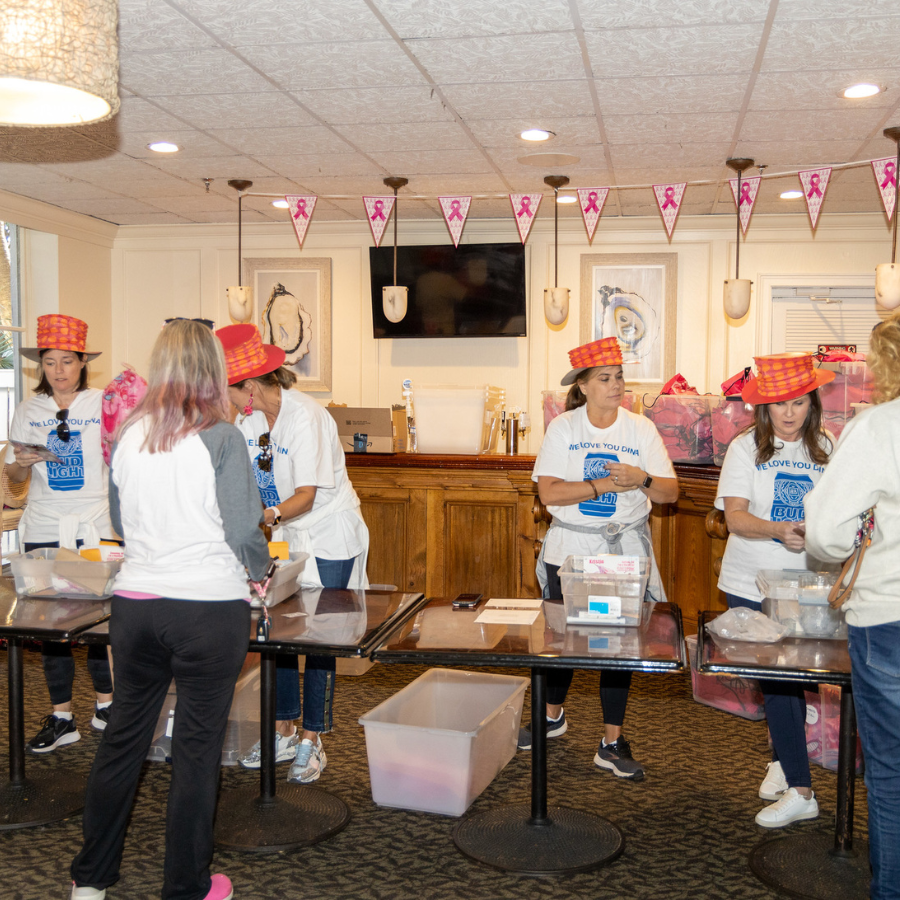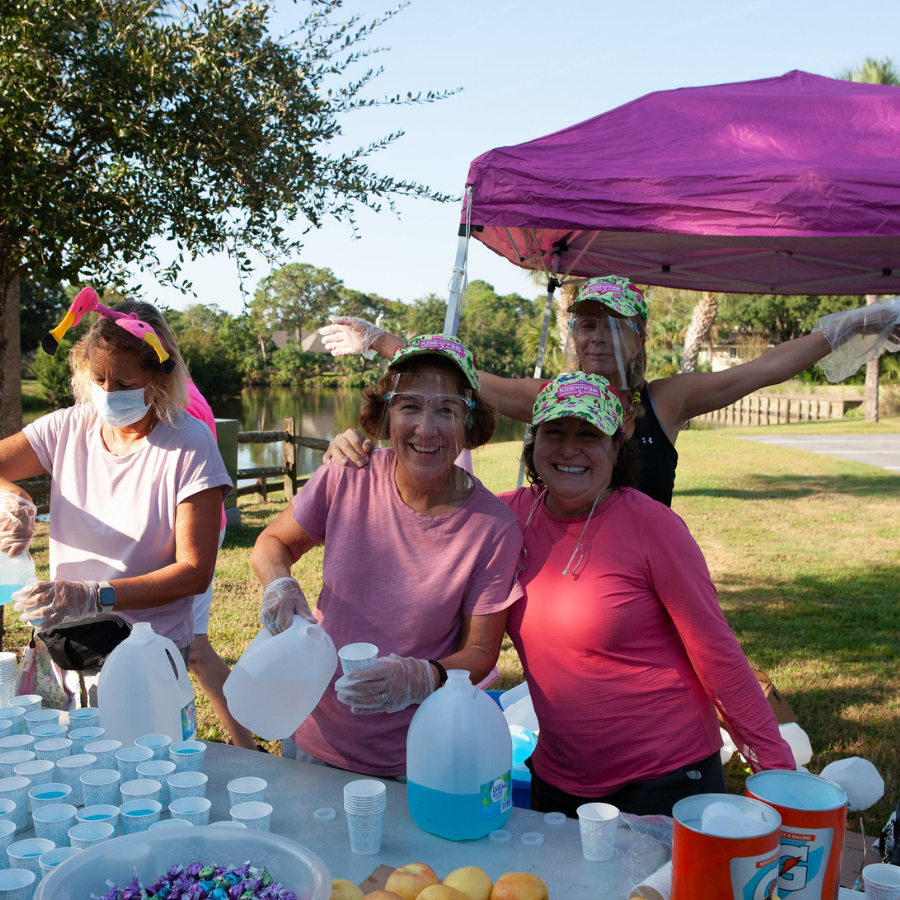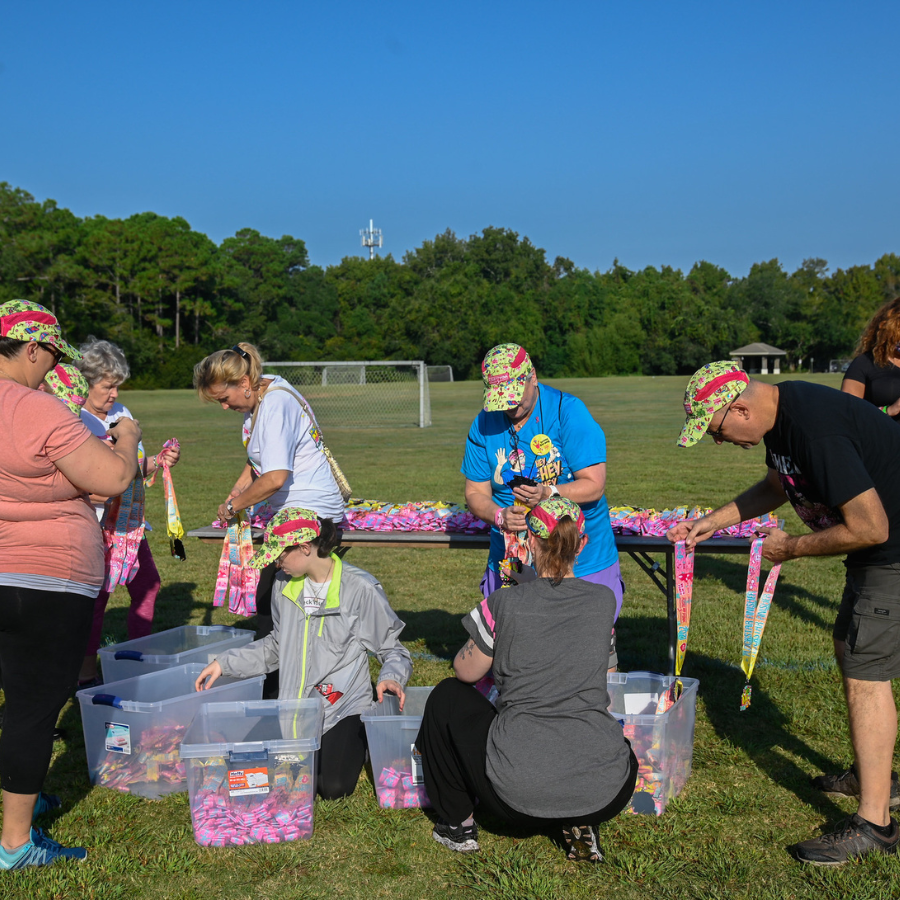 Once you answer a few questions, our system will show you all the job information and you can tell us what you want to do. You can even go back into the system to review your choices or make edits by clicking on the green button that says Edit Signup. We suggest you save or bookmark the link so you can access the system easily.
If you have any problems signing up or if you have questions about volunteering, please email ptpvols@gmail.com and she'll get back to you within 48 hours.
There's no fundraising requirement to be a Pledge the Pink volunteer – but we certainly won't shy away from any money you donate or raise, either!