At Pledge the Pink, we are all about celebrating life. And having a blast while doing it.
This weekend, we will focus on the love we share, our hope for the future, and our faith that if we continue to put one foot in front of the other we will reach the finish line- together!
Here is a quick summary of our weekend. I hope you are as excited as we are.
Fripp Boat Cruises & Dinners
Want to really get a feel for Fripp Island and its beauty? Hop aboard the Fripper II for a dolphin or sunset cruise! Book your reservations now before the limited spots are gone!
Fripp are also hosting Dinner at the Creekhouse Friday, Saturday and Sunday from 5-8PM so be sure to grab your tickets for a delicious meal too!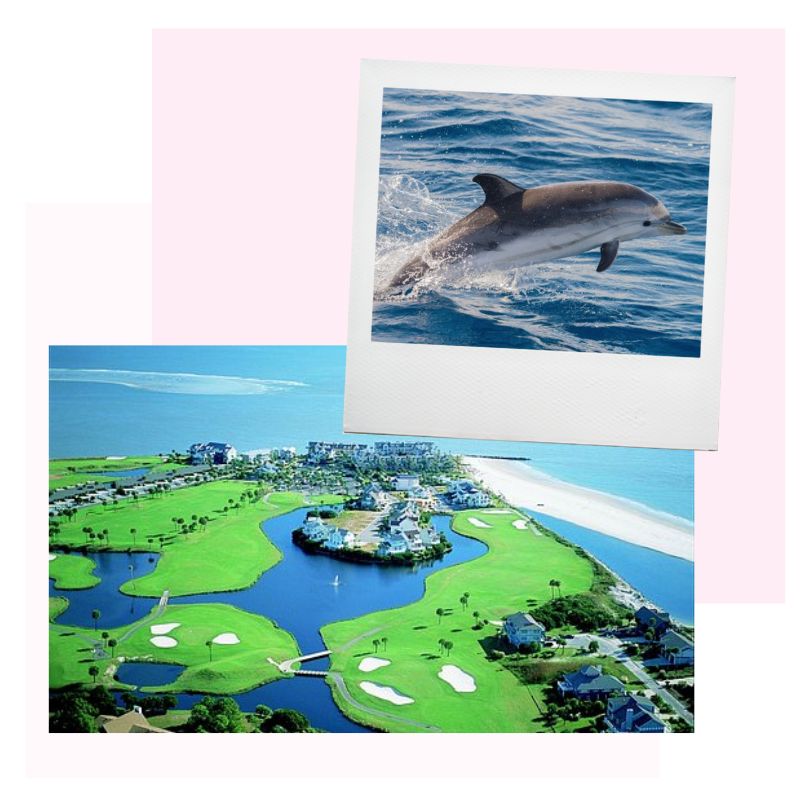 Click the toggles below to read more