Honor our #1 FlockStar and BFF!
Introducing our commemorative Stevie LoCo shirts for 2021.
Featuring Stevie's goofy face, his trademark Hey Hey Hey, and our inside 3:30 joke, these beauties will quickly become your new go-to shirt of choice when you need inspiration to workout.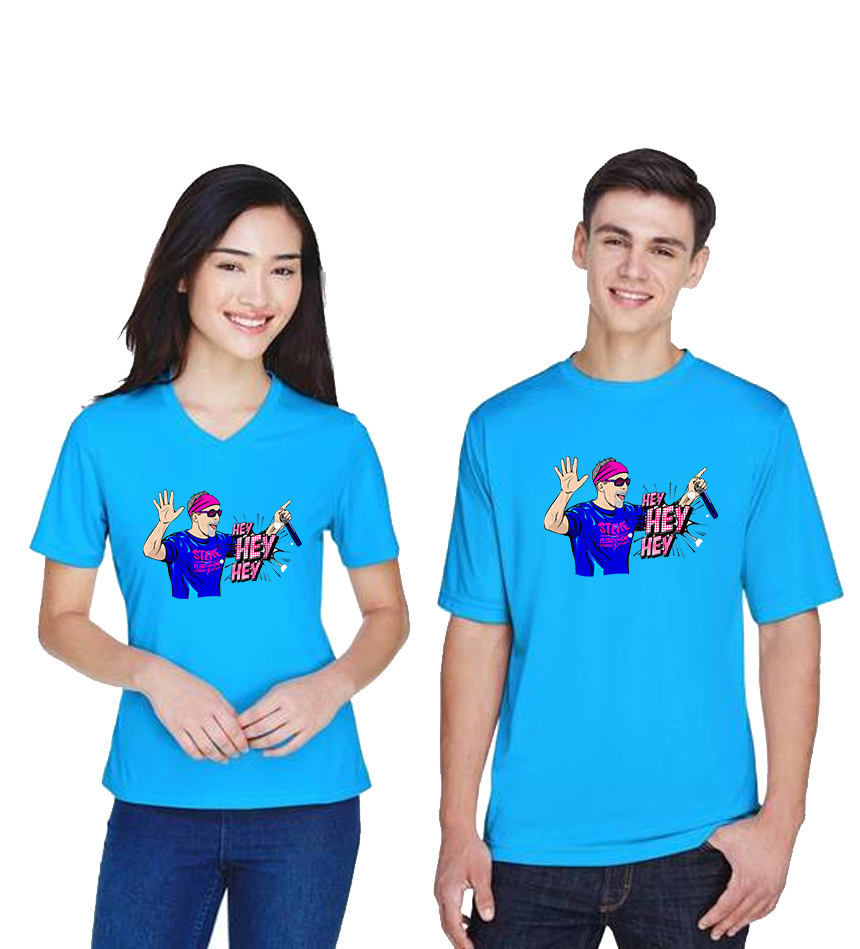 All orders will ship on March 15 so you'll have them in plenty of time for our global Stevie walk/run on 3/30.
You can order in either a Vneck ladies cut or a unisex t-shirt cut – both options are 100% polyester so they will wick away the sweat and leave you looking every bit as stylish as Stevie.
Pair with your favorite obnoxious shorts, do-rag, and shades to complete the official Stevie costume!
Remember that March 30 is our global 3.30 mile walk/run for Stevie and we'll all be dressing up as Stevie on the Friday of event weekend so make sure you get at least one of these babies before they're all gone.
Note that the color is an electric blue- his favorite.
Sizing charts below.
Vneck Ladies Cut Sizing Chart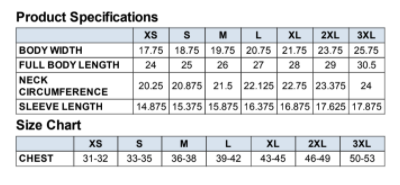 Unisex T-Shirt Cut Sizing Chart